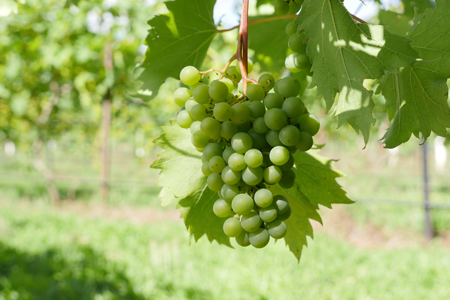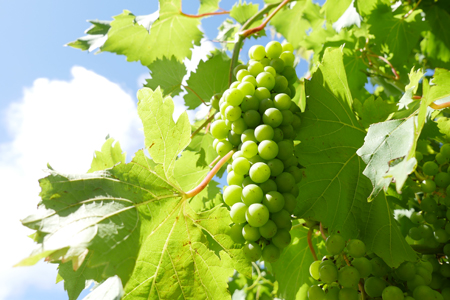 Cedar Creek Estate Vineyard and Winery
Breathtaking – no matter how you look at it!
"Cedar Creek Estate Vineyard and Winery" is set on 22 acres and has Cedar Creek flowing through the property, which opens up to a Wild Duck Lake, home to many birds and different duck species. Located on Tamborine Mountain, you are surrounded by beautiful views, rainforest, and National Parkland.
Cellar Door: Experience great boutique wines and port on offer at our friendly Cellar Door, our professional staff will give an informative review of all our wines.  Wine club members and mail order customers are also welcome.  The Heritage Bar is also available for large groups or a private tasting – a great room where you will enjoy the Australian ambiance.
Restaurant/Café: The vineyards at Cedar Creek Estate offer the perfect location on Mount Tamborine for a relaxing lunch.  Lunch, Morning/Afternoon tea is available daily from 10 am-4 pm.  Enjoy the delightful garden settings in the Gazebo, Veranda, Deck, or if you prefer, indoor dining in the Hamblin Room.  Group tour packages are also available upon request.
Glow Worm Tours: Come underground with us on an enlightening journey to another world and see our amazing Glow Worms!  Walkthrough the rainforest on our raised boardwalk and bridge over the starting place of pristine Cedar Creek, our friendly water dragons will meet you at the entrance to our amazing Glow Worm Caves.  Tours run every half an hour from 10 am-4 pm.
Weddings/Functions: If you are looking for a country lane opening up to a sandstone chapel that is set beside a lake surrounded by age-old trees, look no further.  For a unique ceremony, think about making your entrance through the rainforest to our Cathedral Cave – a manmade limestone cave complete with stalagmites and stalactites!  Or for a more tranquil setting, our Pier beside the Wild Duck Lake makes an amazing backdrop for your ceremony.  Various Hi-Tea, Cocktail parties, Lunch, or Evening Function menus are available for large group events.
Arthur Hamblin Art Gallery: Arthur Hamblin as an artist owes much to the experiences and characters he has seen in the Australian outback. Australian country life, stockmen, cattle, horses, camels, and birdlife are his subjects. His paintings show the heat, vast space, and color of the outback. You can feel the searing heat of the sun, the thick, dry dust, the smallness of man against the endless countryside.
View the comprehensive collection of his iconic paintings at Cedar Creek Estate, open 7 days a week!