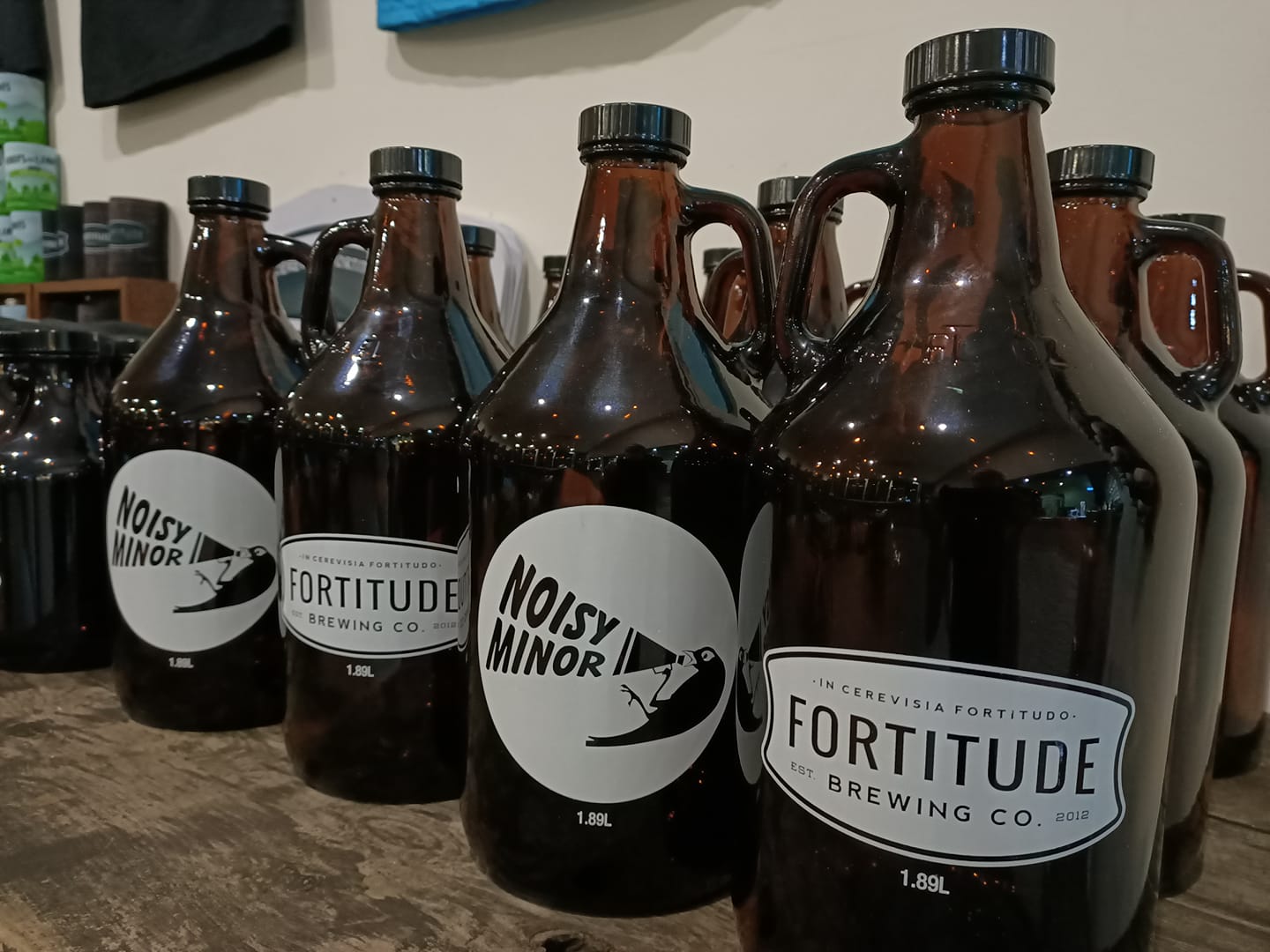 Fortitude Brewery
We've built a brewery to suit Australia's rugged exteriors and soft-hearted interiors. Our range of brews is full-bodied, bold, yet also balanced.
We're not so crafty that the flavors will alarm you and we're not so mainstream that we're found everywhere, on every tap, all the time. Instead, we're the Goldilocks of beer – because we're just right.
For a lazy afternoon session or a night reminiscing about the good old days with mates, Fortitude has a beer suited to your taste buds and for whatever lies ahead. You can tackle anything with Fortitude.
Fortitude Brewing Co and its raucous little sibling Noisy Minor attract a swelling congregation of beer lovers well beyond Queensland and there's quite clearly another religion in town: that of great beer! Fortitude's Brewery, the real focal point, boasts 15 taps each pouring something different from the range of Fortitude and Noisy Minor beers – all brewed on site! For anyone that can't get through them all – or who can't get enough – filled growlers, and packaged beers are available for takeaway. Peckish visitors can lay their hands on a variety of made-to-order pizzas to munch on while working their way through a tasting paddle or two.
Meanwhile on weekends tunes emanating from talented musicians will only enhance patrons' ability to while away a relaxing afternoon in the beer garden.