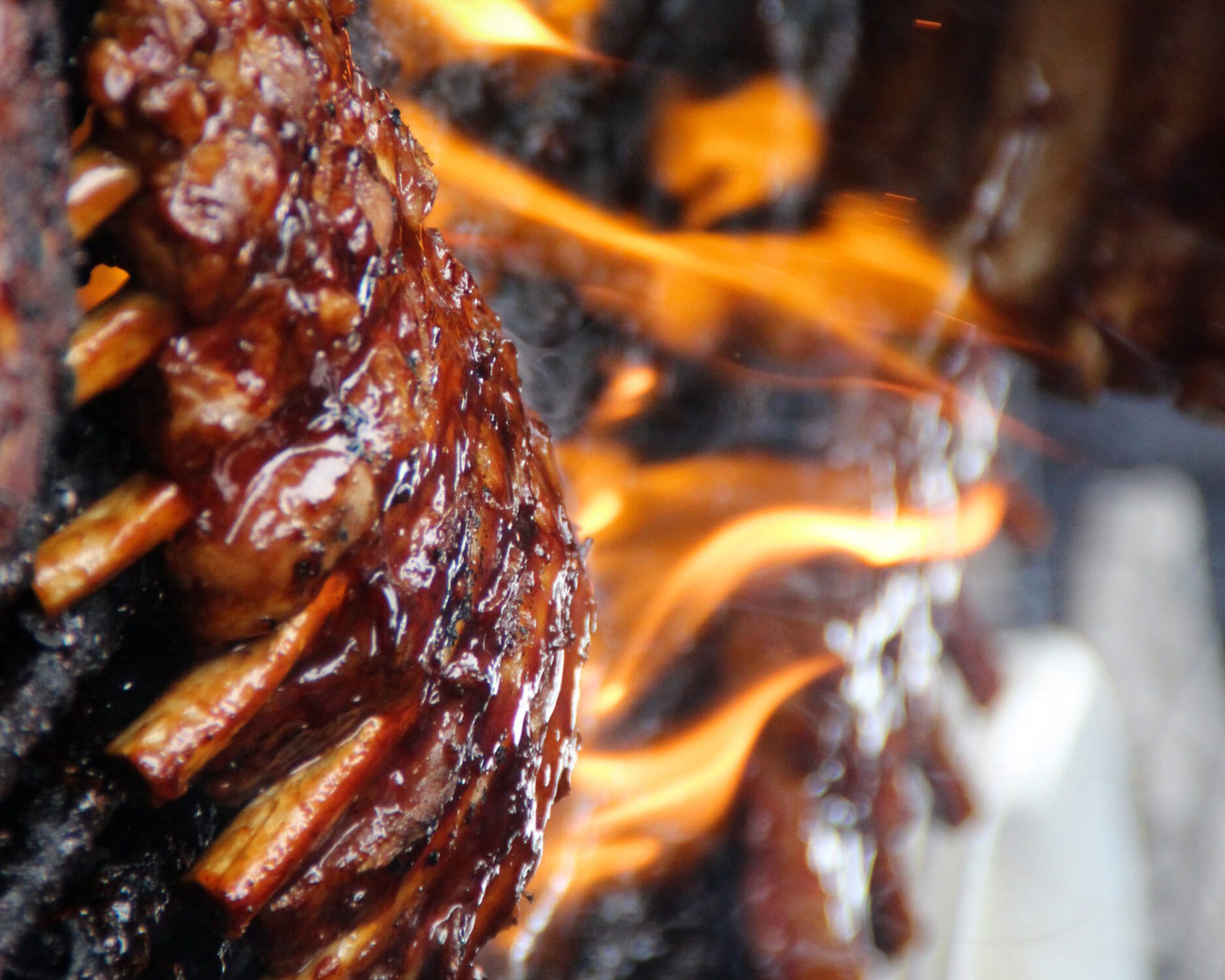 Gourmet Food Co
Hi, I'm Dylan Gittoes, Australian-born chef of over 20 years, purveyor of pristine ingredients and passionate flavour crusader.
After traversing the world, working with some of the best chefs, I discovered the importance of purely natural ingredients. The tastiest food was borne out of respect for nature's pristine produce.
Drawing on the generational knowledge of locals I met on my travels, I created my very own 100% handcrafted all natural marinades and small-batch sauces that pay homage to their cultures. No matter where I introduced them, my customers adored the full-flavour of natural ingredients treated right.
For them, it was a tantalising taste they couldn't get enough of. And now, I'm offering you that same experience at home. With my range of globally inspired marinades and small-batch sauces, you not only have an easy solution for a quick meal. You too can be a culinary maestro.
Your family will be begging you to fire up the barbie, your friends will be in awe of your mad skills, and the neighbours will be drooling over the fence.