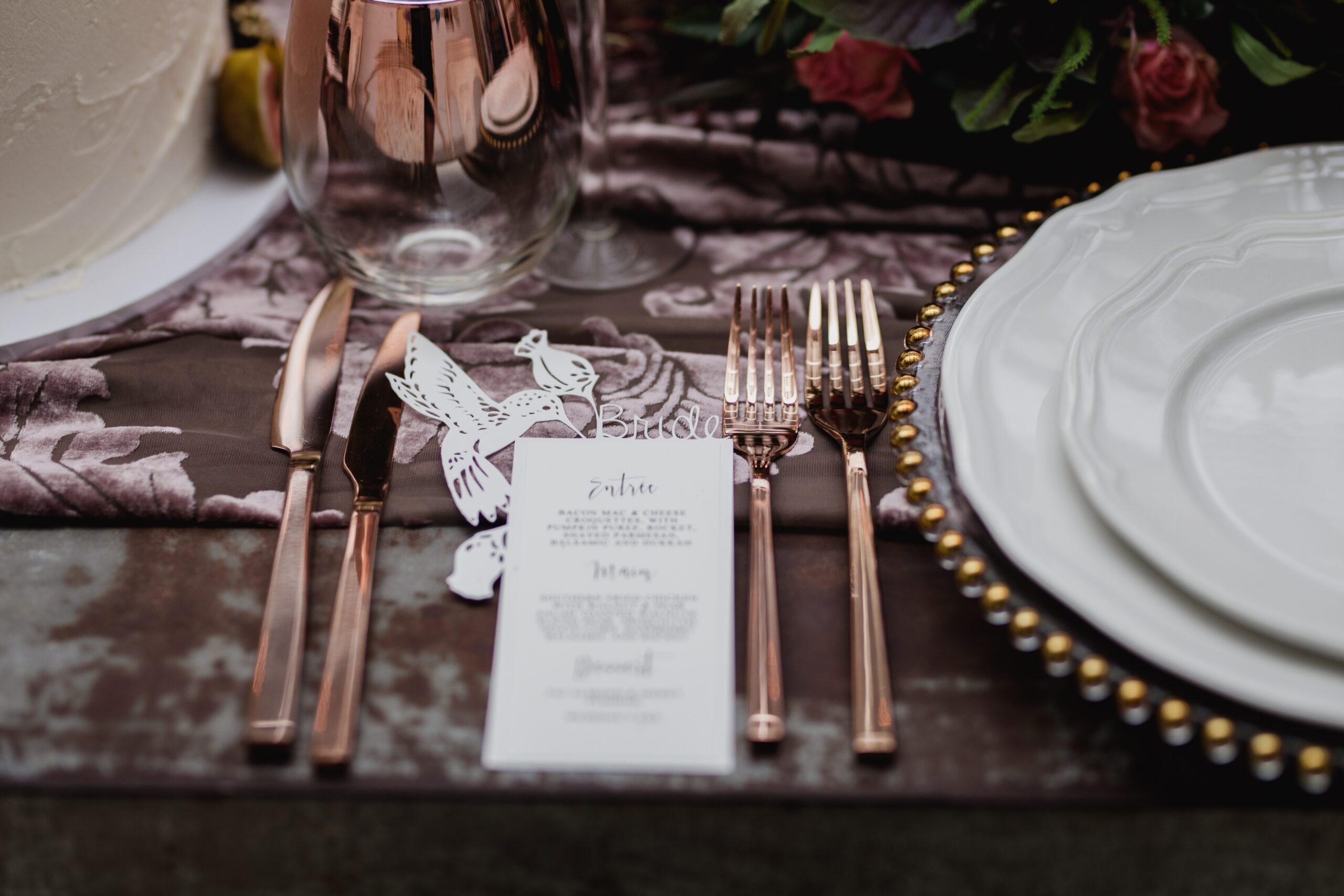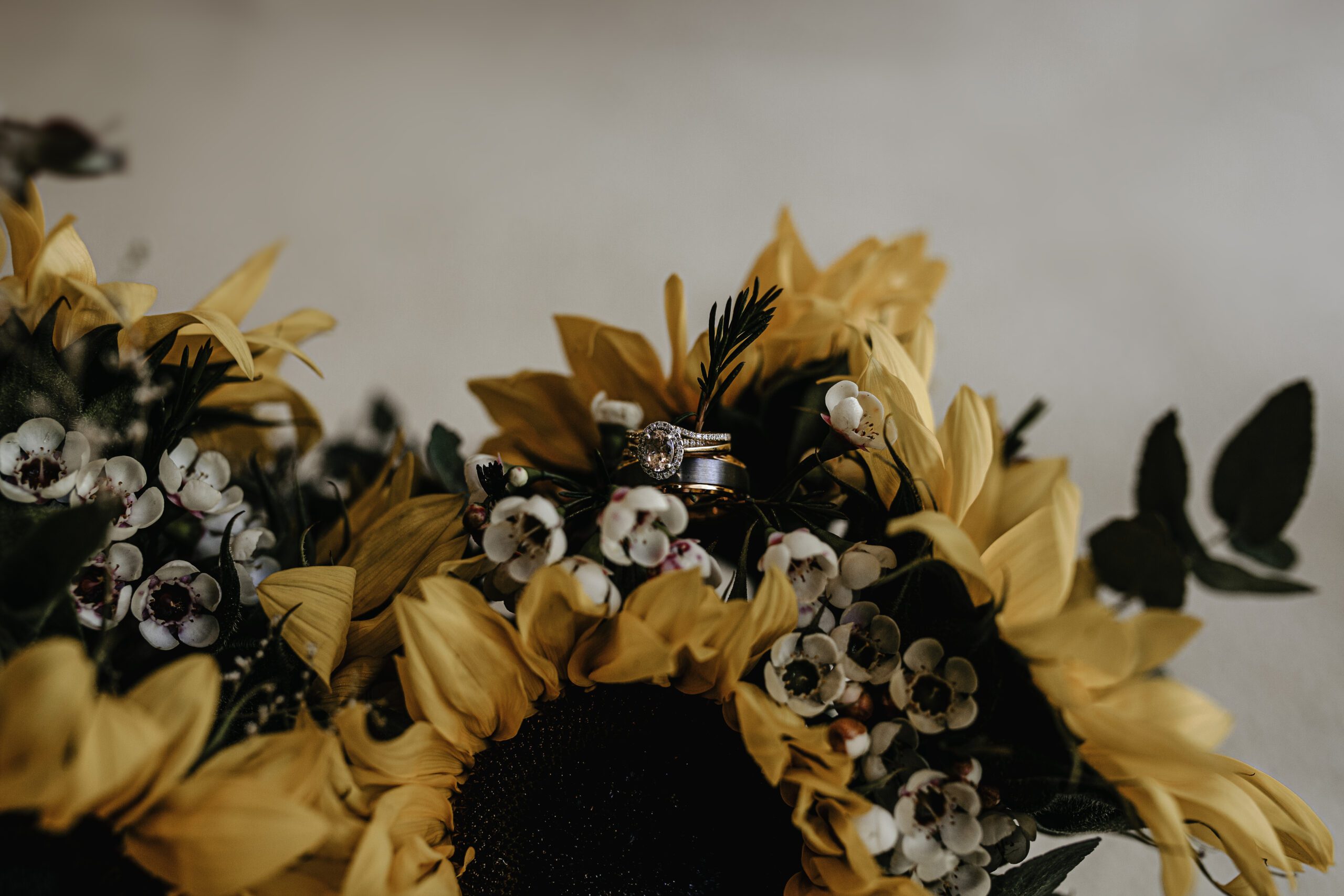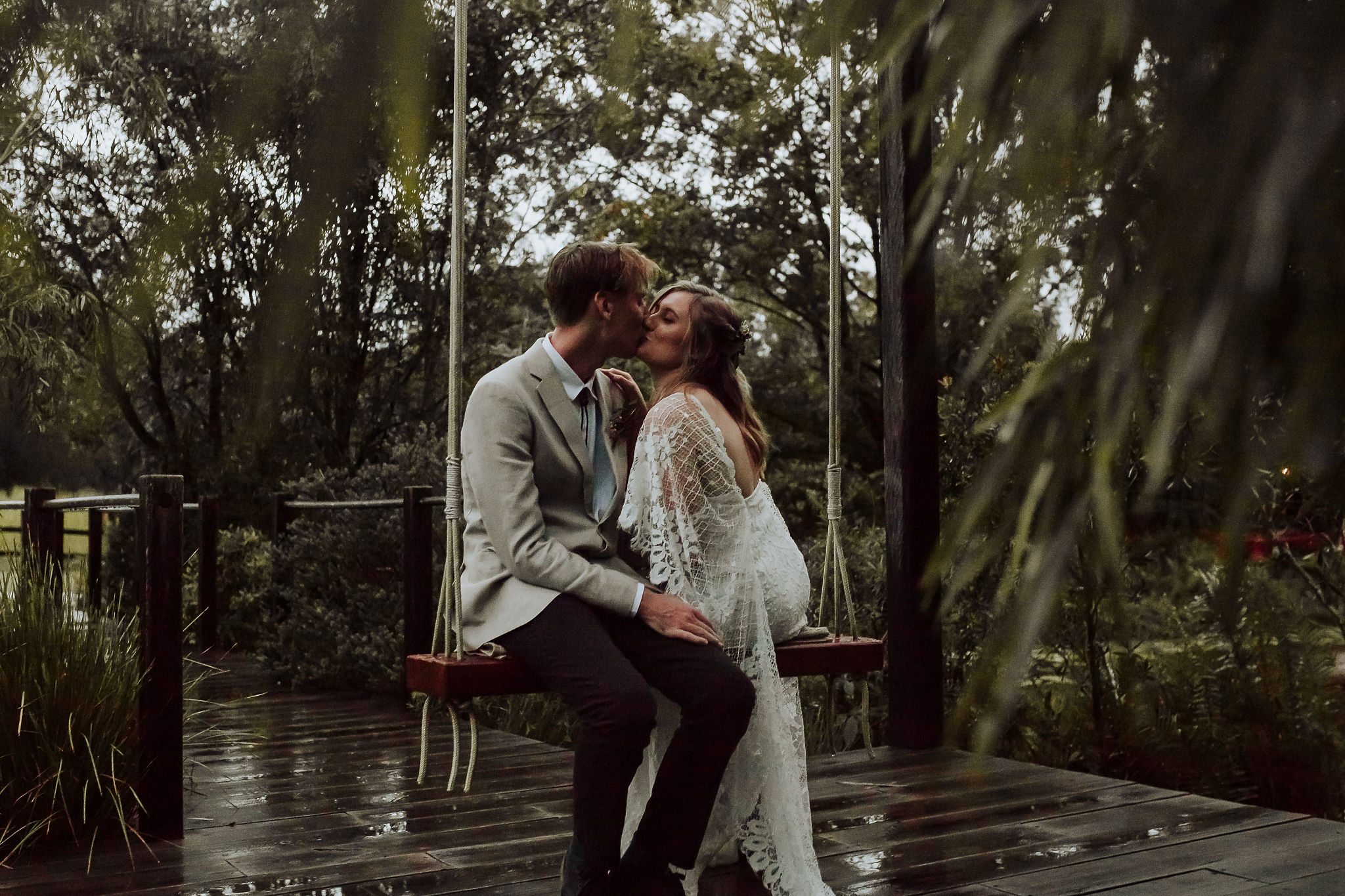 Karley Peters Photography
We believe in collecting memories! …as many as you can!
My name is Karley and, just as a photographer should be, I am relentlessly passionate about my work.
I specialise in lifestyle photography and will always strive to capture life's special moments in a timeless and unique manner.
From intimate weddings to funny family chaos and everything in between, I will always aim to provide you with a photography experience that is both relaxing and enjoyable from start to finish.