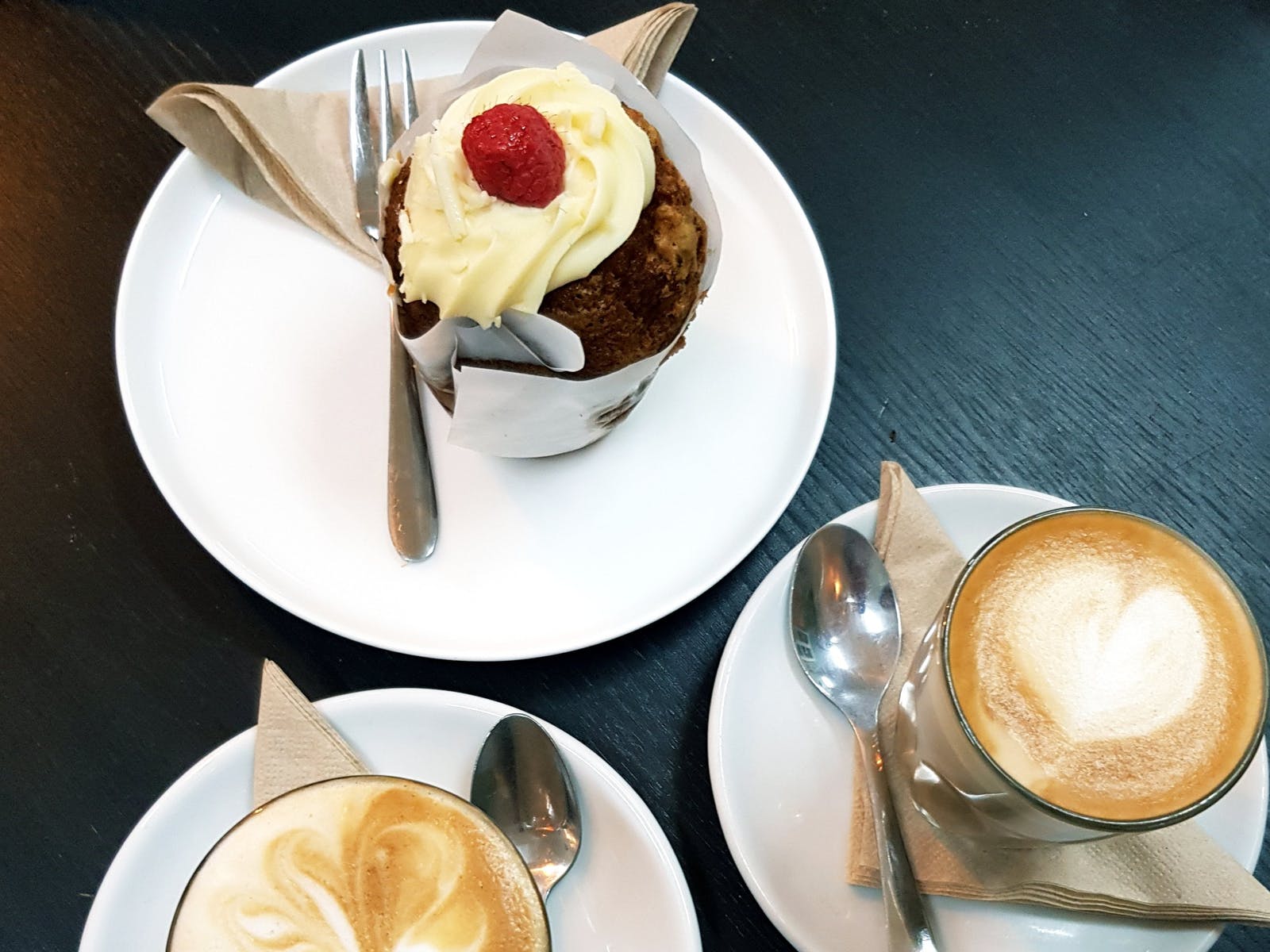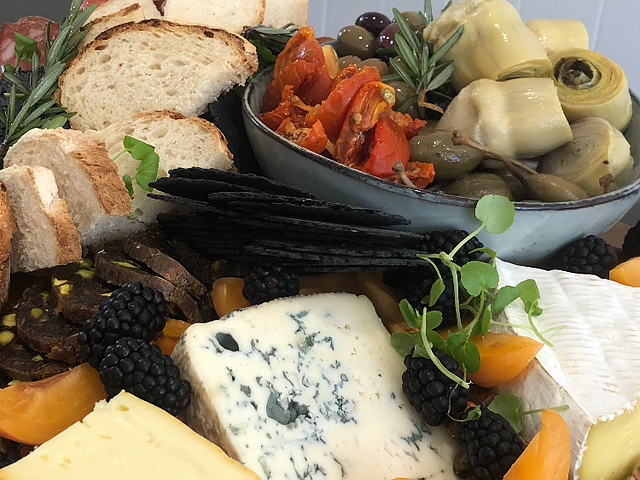 Main St.Provedore
Featuring a diverse selection of the highest quality specialty products.
Start your morning with espresso and house baked bread, or enjoy a deli style sandwich, luxurious salad, and a glass of wine for lunch.
The family team at Main St. Provedore is led by fine dining chef Brenden Schutz who knows that every product counts, and strives to make your experience tailored and special.
Brenden will deliver exceptional four course dinners on selected Friday and Saturday evenings for up to 8 people in an intimate setting. An experience not to be missed.
Alternatively select from a diverse range of carefully selected Australian and international products to take home. Our range includes a variety of the highest quality deli items.  Try a Provedore tasting platter with a wine from our selection.