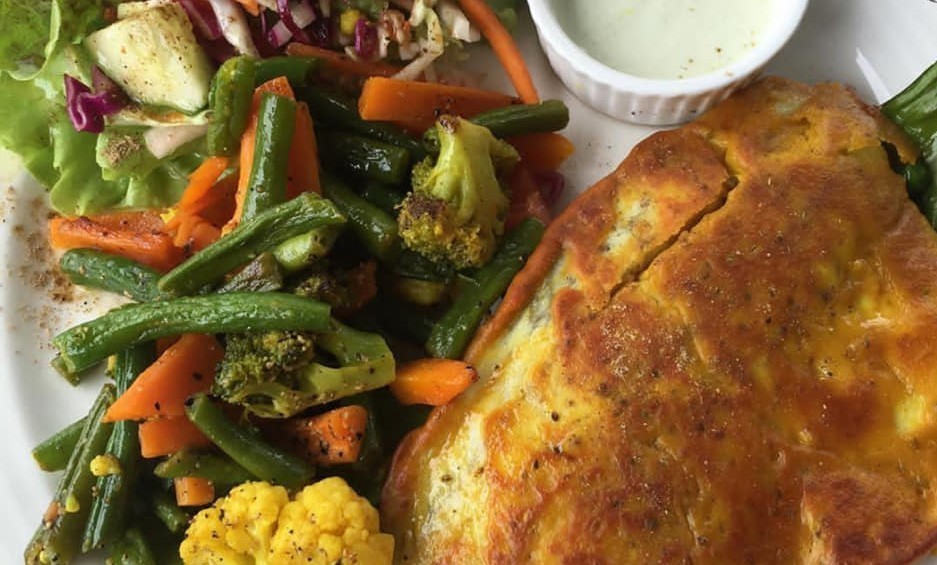 Masala Shanti The Indian Experience
Masala literally means a mixture of spices, but here it represents "the feast for the senses" that we aim to provide, from the vibrancy of colours for the eyes to the explosion of flavours and exotic spices for the palate, as well as music from distant lands for the ears.
​Masala Shanti is an authentic Indian experience on Tamborine Mountain at the heart of the beautiful Gold Coast hinterland. A family-owned and run restaurant, we take pride in great customer service, our use of fresh ingredients and delicious food.