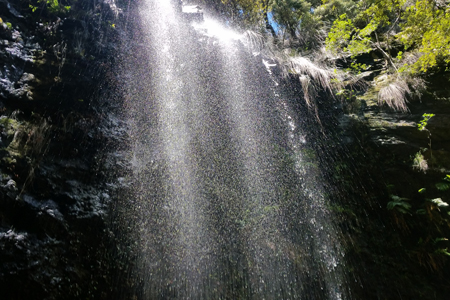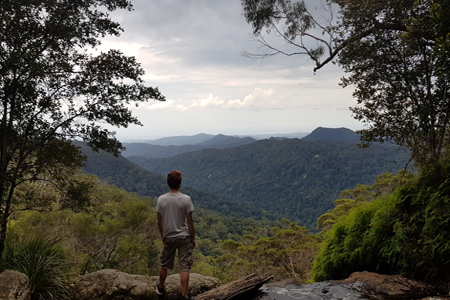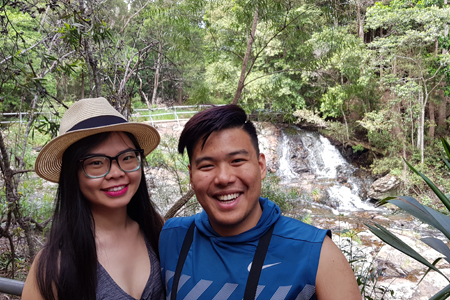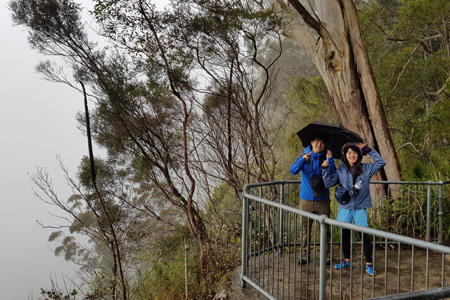 The Magic of the Gold Coast Mountains!
• Enjoy waterfalls, lush rainforest, flora and fauna
• Morning Tea and Lunch FREE
• Be Guided by a former Queensland Wildlife Ranger
• Avoid the buses and the crowds
• Min. 2 people | Max. 6 people
• Hotel pick up and drop off
We strive to make a unique tour opportunity for our guests. Each tour is specifically designed around the requirements and interests of those traveling with us, we take all fitness levels, ages 4 and up, and provide a day to be remembered.
Waterfalls, lookouts, short walks, long walks, magical forest experiences that showcase what the amazing world heritage environment has to offer.
Areas visited include Tamborine Mountain, Springbrook National Park, and Lamington National Park. These vast areas of stunning wilderness feature over 500 waterfalls, 100's of bird species, reptiles, mammals, and some of the most captivating trees that you could imagine.
We look forward to hearing from you and will answer your queries as promptly as possible.
Look forward to meeting you and to spending the day with you!