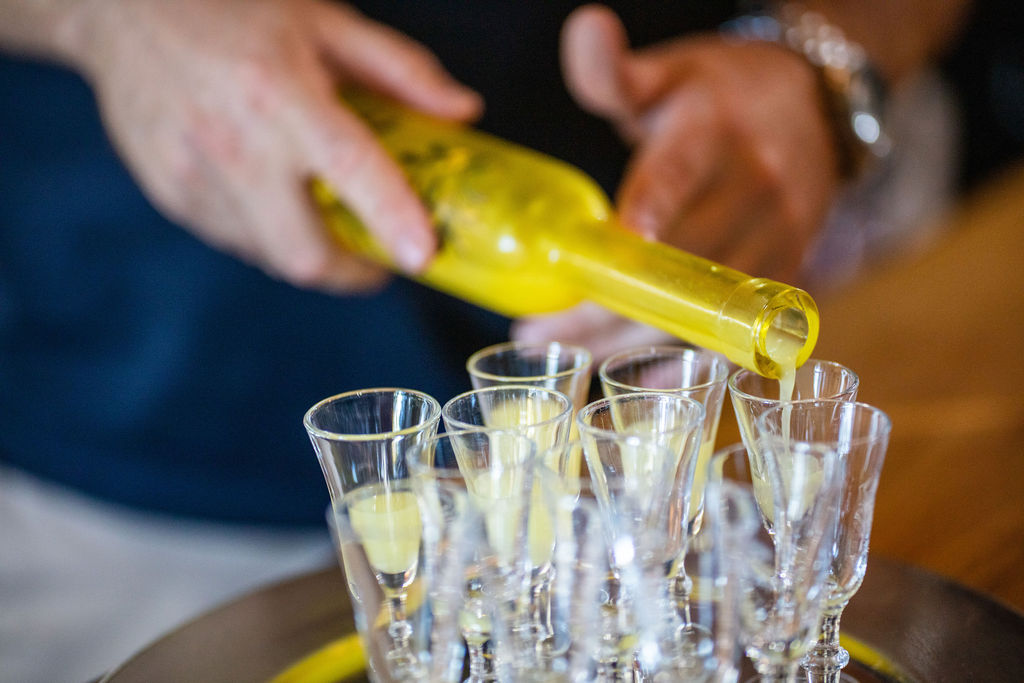 Pineapple Tours
Pineapple Tours offers the best in food and wine tourism with public tours running daily and private tours for small and large group tours.
We specialise in personalised experiences so you can book with us and know you'll get exactly what you're looking for.
Your group will enjoy luxury, professional service, local knowledge, and the flexibility and freedom to choose where you go and how long you would like to spend there. Spoil yourself and indulge in the myriad of experiences and destinations that the Gold Coast, Brisbane, Tamborine Mountain and surrounds have on offer.