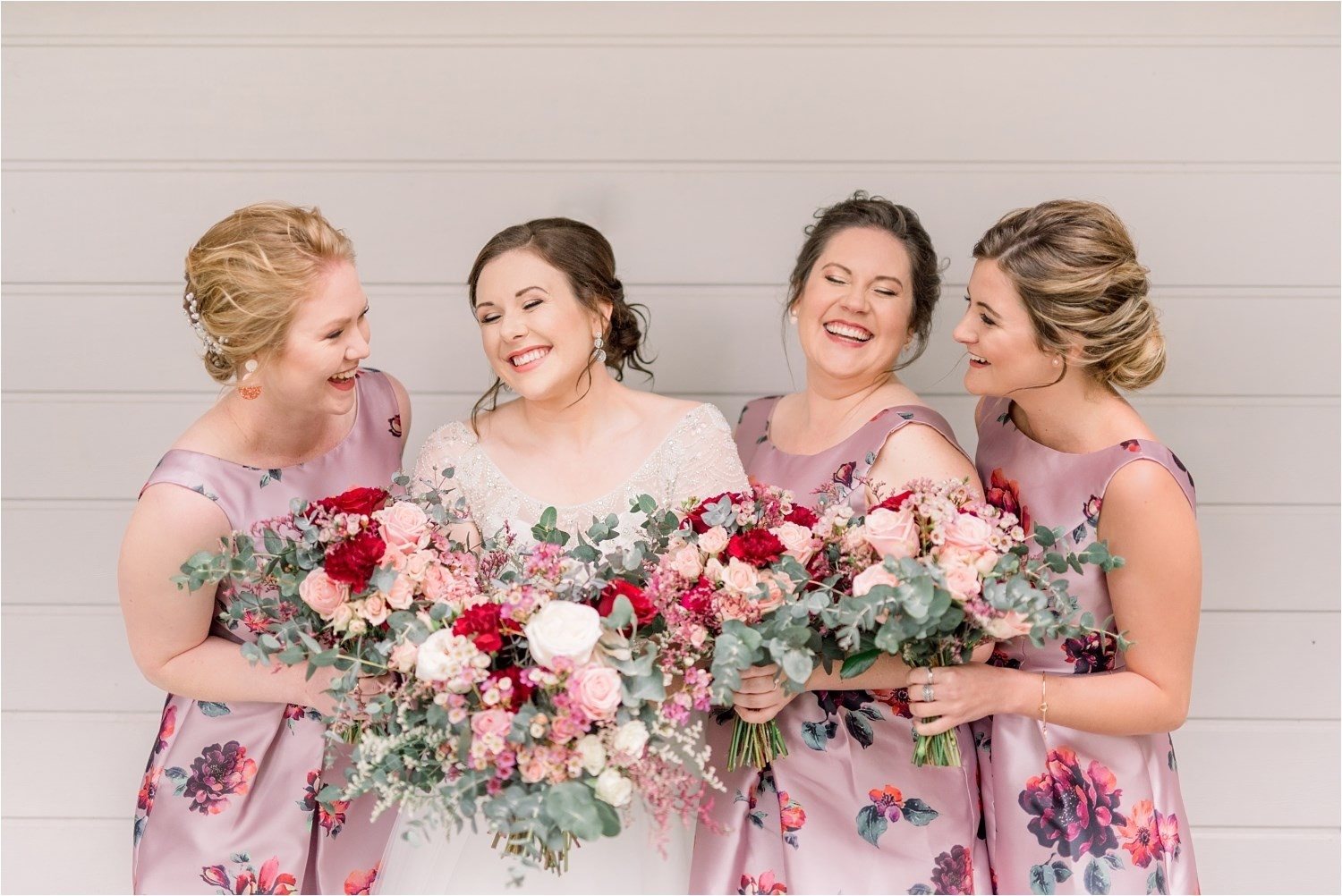 Sheridan Bryant CMC
JP (Qual) M.MSc Marriage and Civil Celebrant!
You've set the date –"Congratulations"!
You are both about to take into your care and trust the happiness of the one person you love with all your heart – as your Marriage Celebrant, let's celebrate the moment you start your journey, together, in marriage!