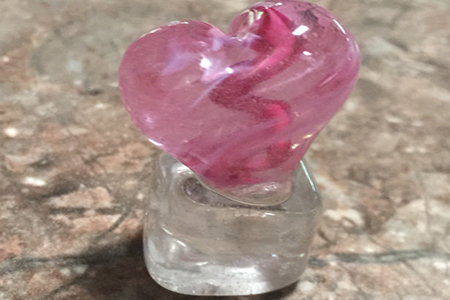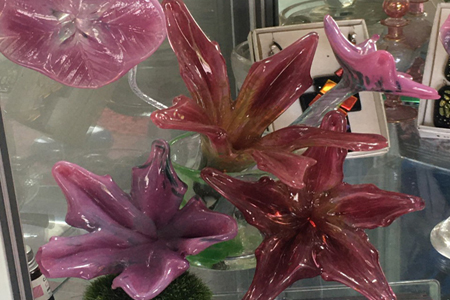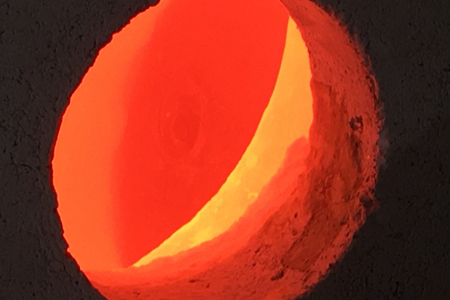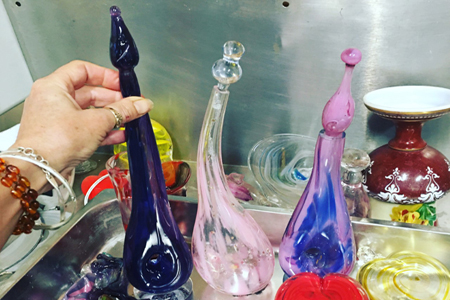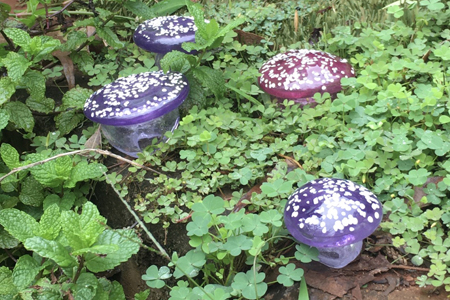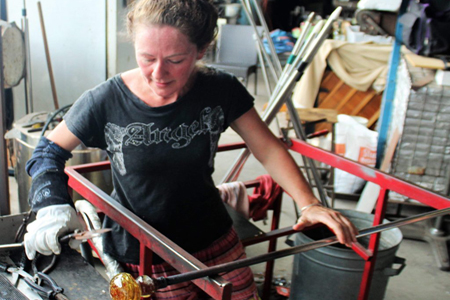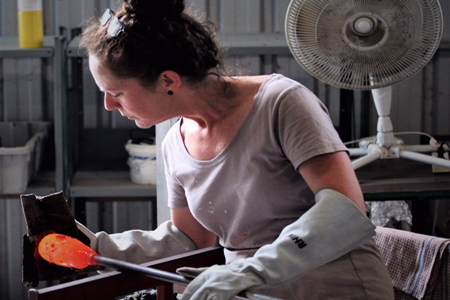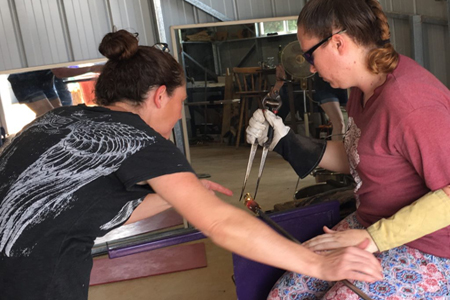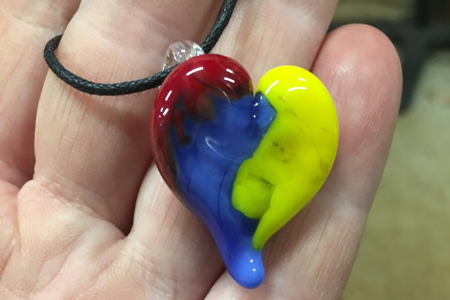 Tamborine Glass Blowing
Teaching the art of glass!
Have you ever wanted to explore the wonders of glass blowing? Well, now you can! At Tamborine Glass Blowing we run several beginner classes and workshops in the Gold Coast Hinterland where you can be fully supported in a creative, inspiring, and safe environment.
Visit our website to book your spot for the next workshop for a creative and fun experience. We also take private bookings for one-on-ones (lampwork/torchwork) and small groups including hens parties or birthday parties. All classes are run and taught by founder, Australian artist, and teacher Fae Fleur who has been passionately glass blowing for many years.
Glass Blowing Class (up to 3 people) Learn a wide range of essential glassblowing techniques and create three perfect pieces for your home, like a beautiful bowl, a glass, and a piece of your choice such as a memorial orb.
Slumping Class (up to 6 people) Learn how to make coasters, trinket dishes, and stunning colourful jewellery pieces.
Lampwork / Torch Work Class (one on one) Learn safety aspects and basic techniques creating a piece of your own in a casual, relaxed and safe environment.
Glass Fusing Slumping Designing is the fun part… – Turn your idea into something spectacular! A SkyScape, a Sea Scape, Tree Scape, let your mind roam free! All materials supplied and guidance for a day of creativity. Different classes are available from beginners to advanced.
Learning the Art of Mosaic At Tamborine Glass Blowing we also offer mosaic workshops where you can learn how to create your own unique piece of wonderful artists such as a picture or a vase. At our beginners mosaic class, you will learn the beautiful craft of Mosaic and be guided on how to cut and place and create. Create a beautiful piece of mosaic art to be proud of! Learn from local artists who will teach you about pattern design, glass safety, use of tools, and grouting.
Looking for the perfect gift? Just visit our shop. As well as teaching classes we also offer artisan pieces in our shop. If you are looking for the perfect piece, you will find glassware, bowls, vases, dichroic glass jewellery, mobiles, trinket dishes, blown glass hearts, garden ornaments and so much more.