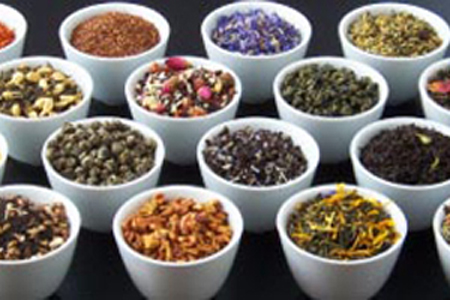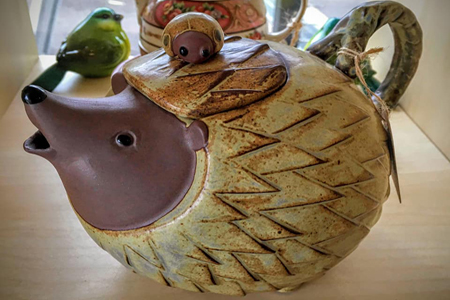 Tamborine Tea
Bringing you flavors from around the world!
"Tamborine Tea" offers Australia's largest range of delicious loose leaf teas from all around the world since 2005.
Quality products, customer service and customer satisfaction have been the corner stones of Tamborine Tea since the creation of the business in 2001 and these values are strongly embedded in the company's commitment to supply goods of the best possible quality.
We currently have the largest selection of quality loose leaf tea in Australia, and always do our best to source the best teas, herbal infusions, spicy chais and fruit tisanes.
We source our teas from all around the world, with main focus on organic and/or spray-free plantations and we strive, whenever possible, to obtain our teas from ethical, fair-trade and small independent farmers.
And it's not just tea, the range of tea pots, tea sets, tea accessories, gifts and home wares, coffee beans etc. needs to be seen to be believed.
In addition to our website shop we also have two shop locations in Queensland, one shop on Tamborine Mountain and one shop in Montville.