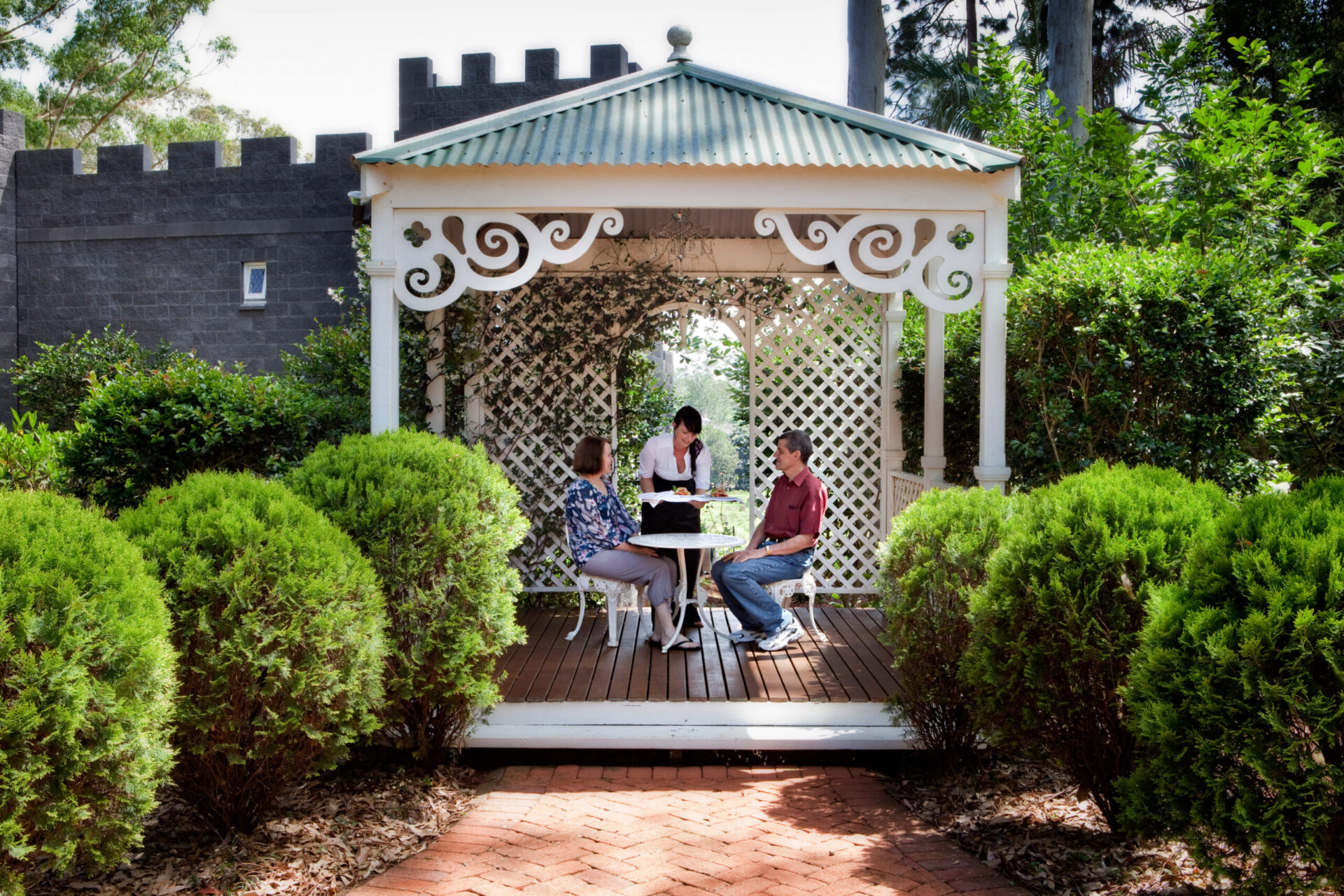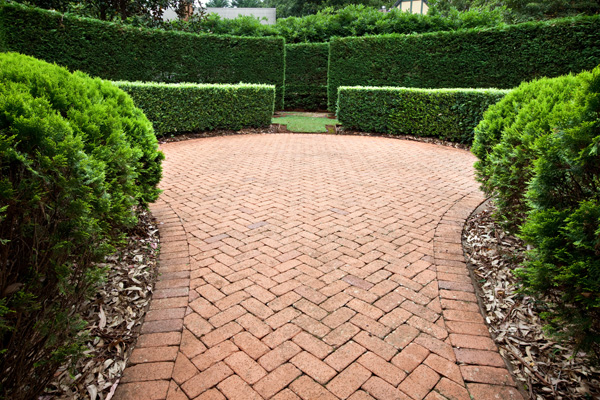 The Castle on Tamborine
The Castle on Tamborine is your ultimate choice in luxury wedding accommodation. Unique and tasteful, The Castle is a wonderfully romantic venue for intimate wedding ceremonies and elopements.
Located in the sought-after wedding destination of Mount Tamborine, The Castle is perfectly situated between Brisbane and the Gold Coast, making it easily accessible to you and your guests.
There's a gorgeous photo opportunity around every corner, with The Castle showcasing the very best in magical mountain weddings. We also have a range of options that see your guests choosing to stay in beautifully themed cottages making for easy group accommodation bookings.
Choose from our one of our wedding packages or contact The Castle on Tamborine and let us create your special day with a bespoke wedding and elopement package designed to meet your most romantic wishes.