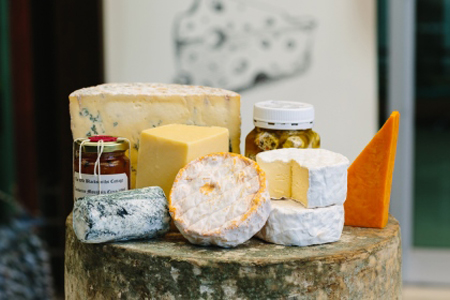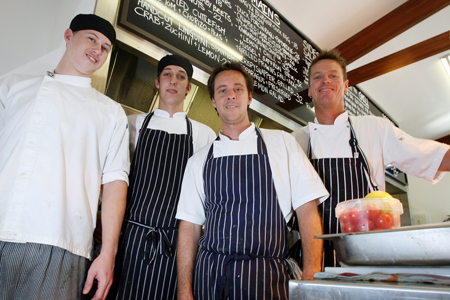 Witches Chase Cheese Factory
Cheese tasting anyone?
We are proud and able to produce small batches of high-quality cheeses, ice cream, and yogurt using the freshest cow and goat's milk from our newest allies The Scenic Rim Robotic Dairy.
Minimal processing and products derived from pasture-based animals is just a short drive from our factory, so we can guarantee the highest, creamiest quality in all our products. We are happy to pay our farmers a premium for their milk as we believe in what they do and this enables them to take good care of their herd.
Happy cows/goats give us happy Milk which gives us award-winning cheeses! We believe in using the finest French cultures combined with traditional methods and we use only Vegetarian Rennet.
So, how does a robotic dairy work and why do we choose to use Scenic Rim Robotic Dairy? Normally, all the cows are herded in to be milked at the same time, whether they are ready or not. With this unique robotic system, the cows can enter the robots when they are ready….it's a much nicer way to do things!
The Lely robots are basically machines that have been built around the cow. The cows are trained to enter the 'robot' by the placement of grain feed. Each cow has an electronic tag, which the robot 'reads' when the cow enters. She is given a reward of feed grain according to her level of production.
The robot cleans her teat, attaches the milk cups, then begins milking. Happy cows mean the best possible product for all of our cheeses! So drop in and visit us – we are open 7 days a week from 10 am to 4 pm.