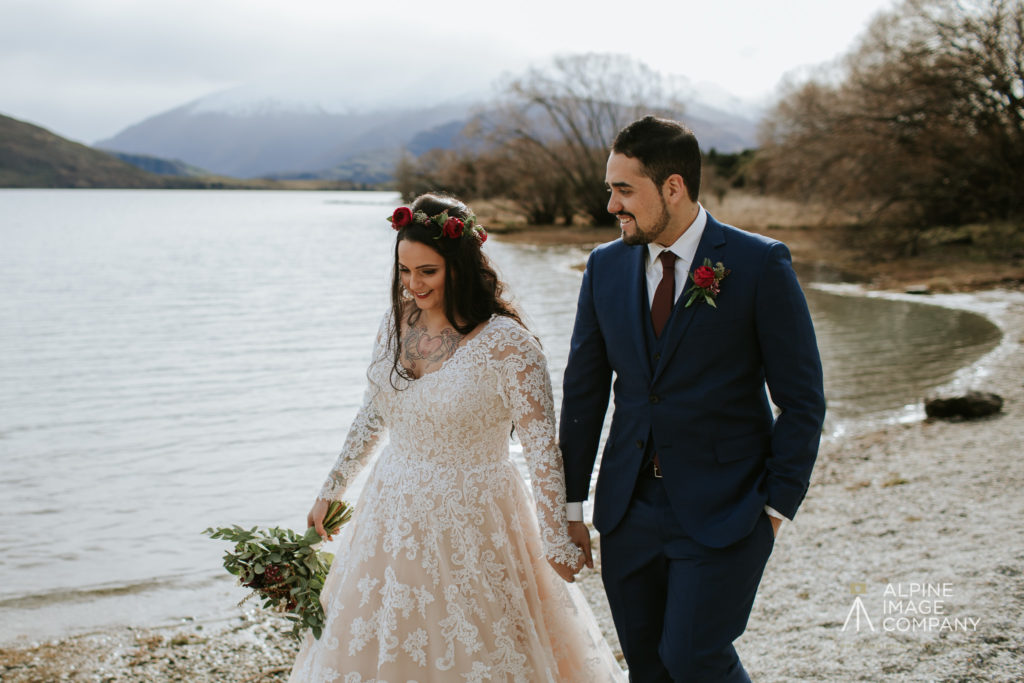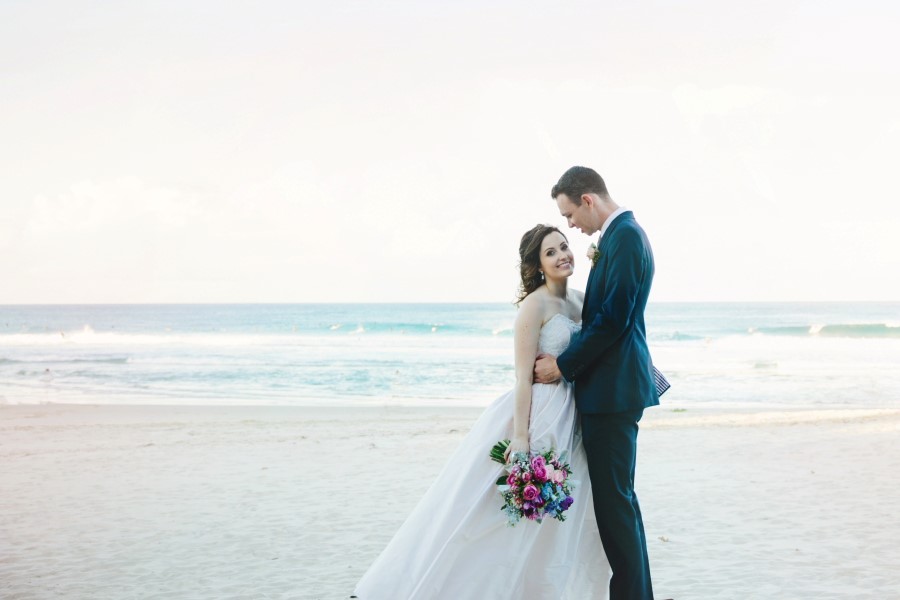 Black Jacket Suiting
Book your fitting now!
"Black Jacket Suiting" provides an extensive range of wedding suits in Brisbane. We cater to the groom, groomsmen, and even the guests for the special event.
Organising your wedding through us is not only stress-free, but our systems combine efficiency with cost-effectiveness in order for us to provide you with product diversity, expert knowledge as well as competitive prices, with costs of wedding suits varying from $99 up to $2500.