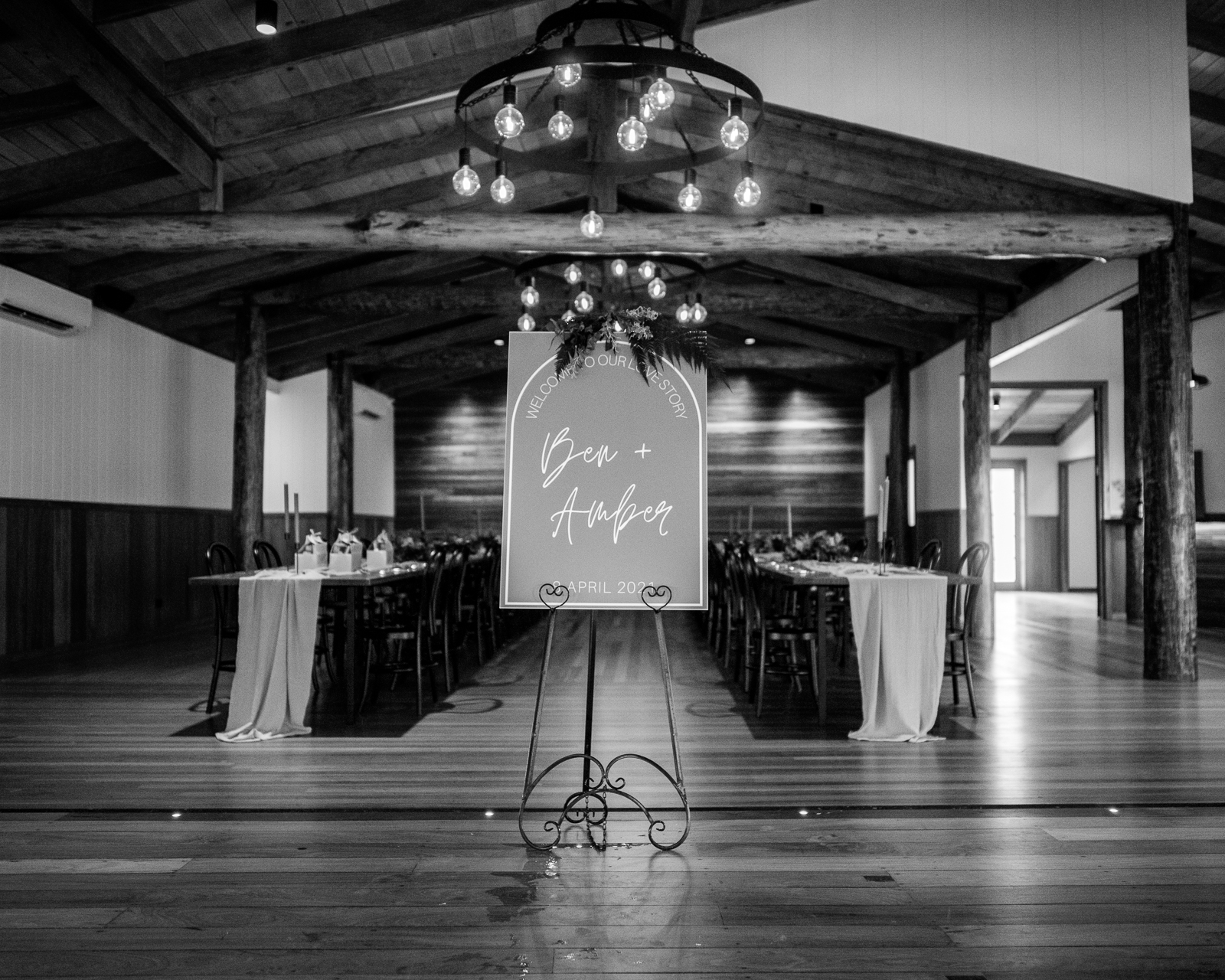 Boyburton Wedding Photography
Thank you so much for your interest in my Photography!
I first started shooting landscapes, sunsets, and storms. I moved over into weddings in 2014, and have never looked back.
I approach every wedding with a relaxed, fresh, and fun vibe. All the way through the day, I will guide you, and get you to feel comfortable in front of the camera.
I want you to have fun, and most importantly, enjoy the day!