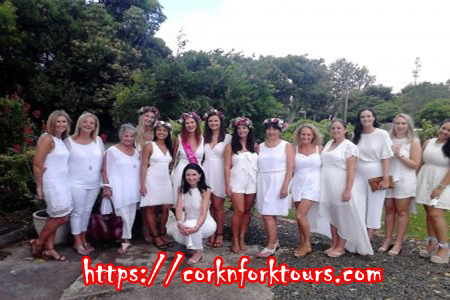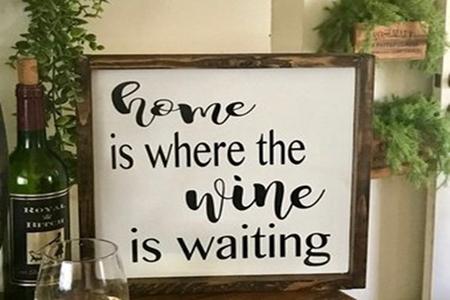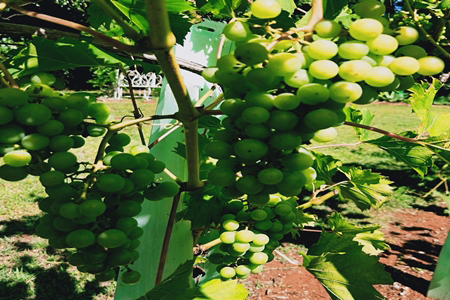 Cork 'n Fork Winery Tours
Let us drive you to drink!!
"Cork 'n Fork Winery Tours" is a family-owned and operated business located in the Gold Coast Hinterland of Tamborine Mountain. We are the PREMIER winery tour business for our area and pride ourselves on continuing to be the very best in the area for winery tours. 19 years ago we were the first and the only wine tour business to service the vineyards, winery, and cellar doors of this area.
BREAKING NEWS
2019 Best of Queensland Experiences
"Tourism and Events Queensland (TEQ), in partnership with Brisbane Marketing, the Queensland Tourism Industry Council, and the Department of Innovation and Tourism Industry Development, is pleased to share your 2019 results of the Best of Queensland Experiences Program with you.
Congratulations, Cork 'n Fork Winery Tours has been identified as a Best of Queensland Experience.
Your results identify that you are delivering an exceptional visitor experience and helping to build a positive reputation for your business and for Queensland."
We achieved a score of 98.8/100, compared to 88.4/100 average for other operators in Brisbane and 88.9/100 for other operators in the state. A massive achievement for Cork 'n Fork Winery Tours.
Further to the above, we have also been inducted into the Hall of Fame for TripAdvisor after achieving a 5-star rating for seven consecutive years.
We have lived locally for 30 years, raised our family in the area, and have blossomed together with the existing wine places. One mission, to do one thing and do it well, all experiences associated with wine.
Although many different companies come into the area now, we welcome them to allow more people to showcase our beautiful rain forested Tamborine Mountain Area. We still remain the wine tour business that lives locally and has the 'local' knowledge of all the different vineyards, winery, and cellar doors of the area.
Our long history of 19 years (young) has enabled us to have a wide range of different tours to suit everybody's needs and budgets.
Our different day winery tours include:
Full-Day Inclusive Winery Tour:
On this day we give you cheese and crackers on board in between venues (kept cool in our onboard esky "coolly bin"), a FREE bottle of water each (to help keep you hydrated throughout the day), a delicious 2-course menu lunch that also includes a glass of wine of your choice on us! No one else lives locally and gives all of this value.
We also do not charge any extra for your place of pickup. Either Gold Coast OR Brisbane OR Ipswich (but we cannot do all locations on one day!)
For all our other tours and their inclusions please visit our website and the tours available page.
The ¾ and half-day tours
Grape n Hops Escape
Beer v Wine Tour
Hen's Day Tour and
High Tea and Wine Tasting Tour
For those that can't quite handle a full day experience or want more than just a full day of drinking and getting to know the area, we cater for you also!! Half-day tours are a must and we pick you up from your location, anywhere on the Gold Coast or as far north as Brisbane CBD or as far west as Ipswich.
Our tours are packed with a lot of indulgences. All our tours include wine tasting, luxury-driven air-conditioned minibusses and coaches, running commentary, two-course delicious menu lunch, and plenty of fun!!
We show you how to enjoy the wine culture and experience and a bit of good old-fashioned hospitality. So, don't delay, why put this unique experience off any longer, call our friendly family and join in with all the fun and have a 'True Blue Aussie Experience' and tantalise your taste buds, with some of the finest wines Queensland boutique wineries and vineyards have to offer.