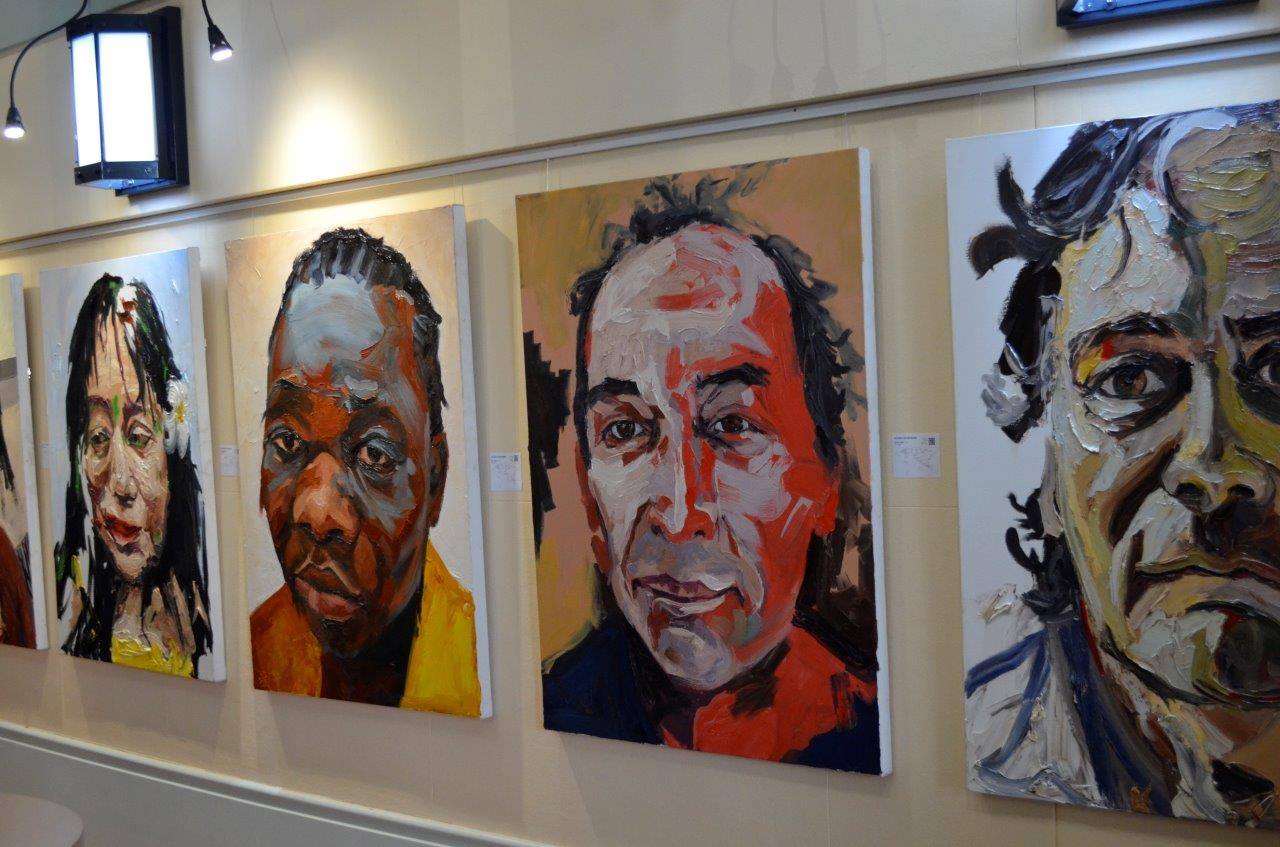 Jacques van der Merwe
Artist – Painter – Sculptor!
Jacques van der Merwe has been exploring the 'human condition' for the last few years, specialising in the personal relationship between man/animals and physical conditioning.
Jacques van der Merwe immigrated from South Africa to Australia in 2008. He now lives and works near Brisbane, Australia.
Van der Merwe practices art from the mid 90s. His current work investigates immigration and the importance of forgetting. Merwe explores topics such as time, memory, loss, entropy, and sedimentation. With his sculptures, videos and drawings he utilises methods of trace, inframince, and empreinte (impression) – while capturing the emotion and intensity of our feelings.
He makes artworks in a variety of mediums such as bronze, resin, ink on paper, and oil on canvas, with sculpting being his preferred artform. His sculpture garden is well known and attracts many visitors every year.