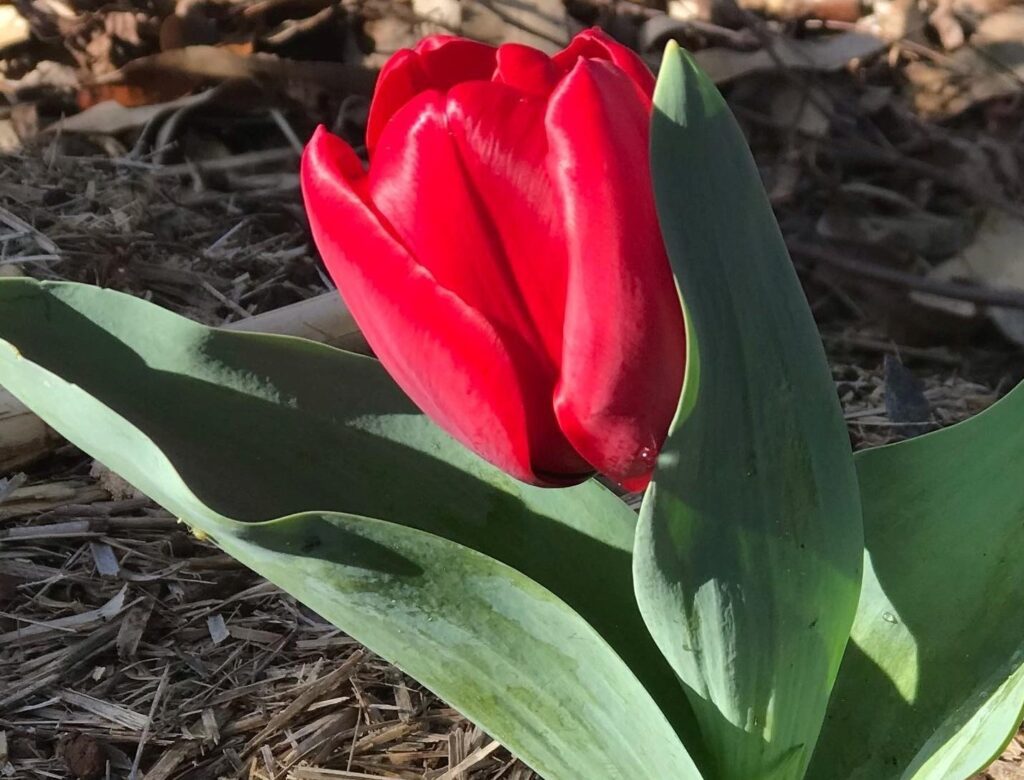 Malino Flower Farm
Our journey began when we moved from an inner-city top-floor apartment to acreage on top of the stunning Tamborine Mountain. No traffic lights, no street lights, not much of anything really but birdsong and stillness.
A bit of a shock to the old system but then we were still driving all over the country to deliver events so coming home to stillness was a real joy.
What changed, you may ask, well it turns out that as you age you don't have the stamina you once had, and the thrill of taking off on our next adventure to bring an event we'd been working on and preparing for months turned into dread and exhaustion.
Then the world was struck down with a pandemic that turned life, as we knew it, upside down. Don't panic 'our favourite go-to mantra', we've got this, we'll get through. Then we were faced with a health crisis that knocked us off our feet. A real possibility that we weren't going to be 'we' anymore and our 2 person team, that could and did cope with everything life had thrown our way