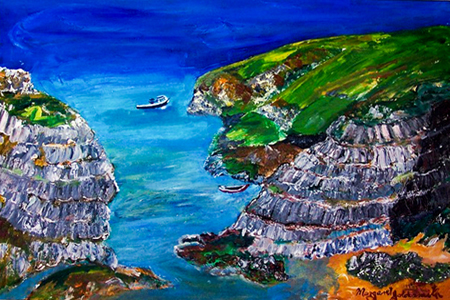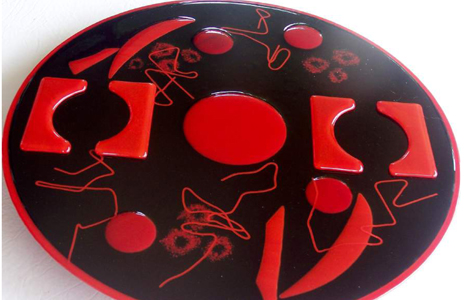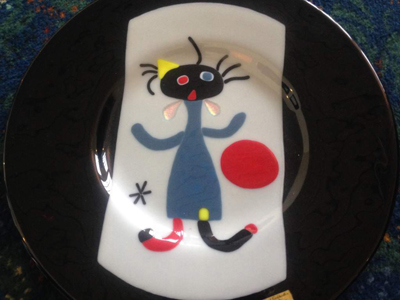 Margaret Goldsmith Art Gallery
Margaret's work is contemporary and Semi Realistic Paintings mainly of the Figure and Portraiture, but also Landscapes and animals & birds.
Her work is often very colourful with a hint of humor. Margaret has painted professionally for over 30 years and her gallery has been operating successfully for 20 years. She has held numerous solo exhibitions in Regional Art Galleries and Hong Kong and has many acquisitions, awards, and prizes under her belt.
Margaret says: "My love of strong colour interwoven with rhythmic design is obvious with the aim of simplification and directness. Through my paintings and glasswork, I attempt to capture a language that does not know stillness, only motion."
Margaret's work is full of happy predictions, vital colors, refreshing and vibrant moments of intense pleasure, and the uncontrollable happiness of dance on canvas or paper.
Margaret and her husband Neil have enjoyed working in collaboration for over 20 years with Studio Art Glass; they have attended workshops and conferences internationally and nationally, completing commissions for Government, Corporate and private clients.
The Goldsmith's are happy to accept commissions.
Margaret's work is published in many books and magazines including "International Contemporary Artists" (New York) Vol 11-2012, Vol 12-2013 as well as in 2017 and 2018, and in "Who's Who of Australian Artists" and many Art magazines.
In 1981 Commenced Painting and Drawing at the Brisbane Institute Of Art
1984-1987 acquired Diploma in Visual Arts. Painting, Drawing & Sculpture at Kelvin Grove CAE
3 years studying Sculpture with George Verine,Coorparoo, Qld
1994- 2004 Completed numerous Workshops & Conferences in Glass with GAS Internationally and interstate Australia.
Open Fri/Sat/Sun from 10am till 4pm.