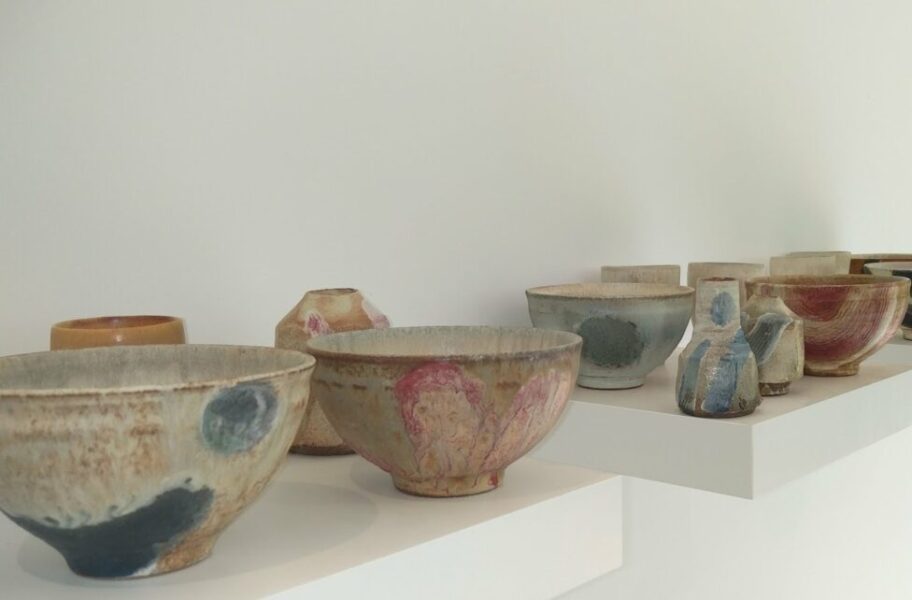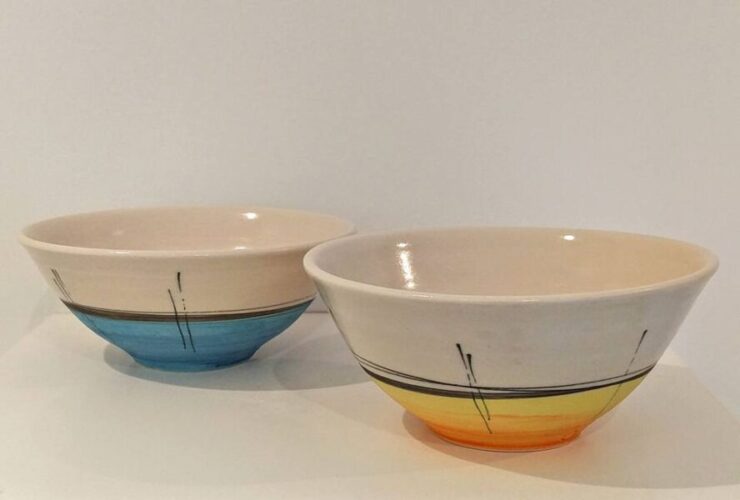 Michael Jones Ceramics
Pottery classes and studio experience days!
Learn the craft of handmade pottery, suitable from beginner to advanced. Or how about a studio experience day where you even make a clay pot to keep? "Michael Jones" is a ceramic artist and potter with over 30 years of experience.
Situated in Eagle Heights on a glorious 3 acres of landscaped gardens with expansive views, his studio is an ideal place to join a talented craftsman for a hands-on experience of working with clay.