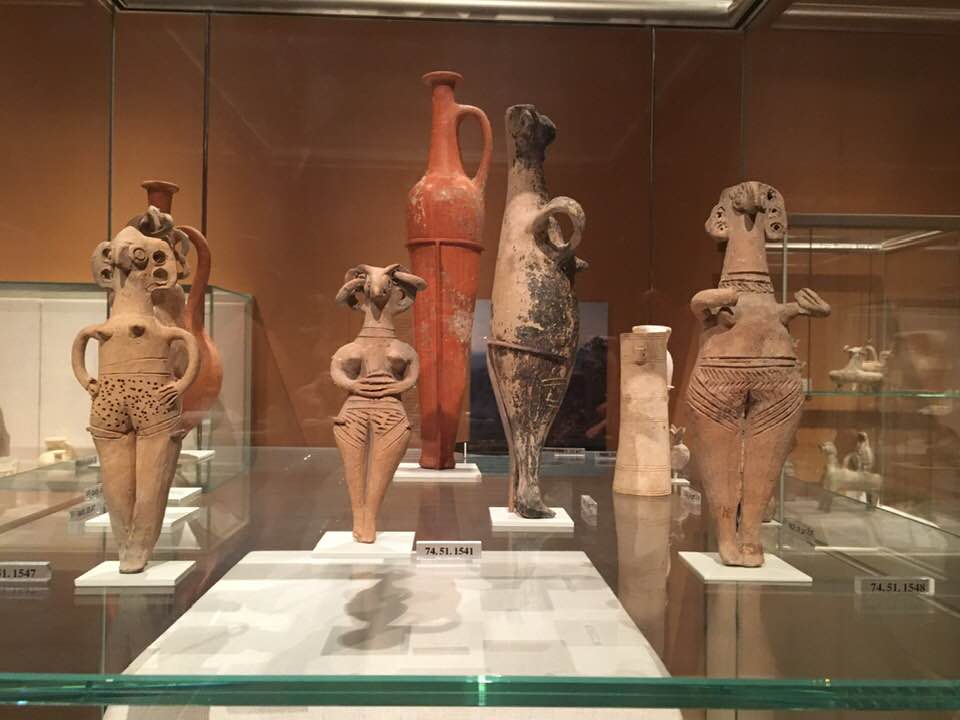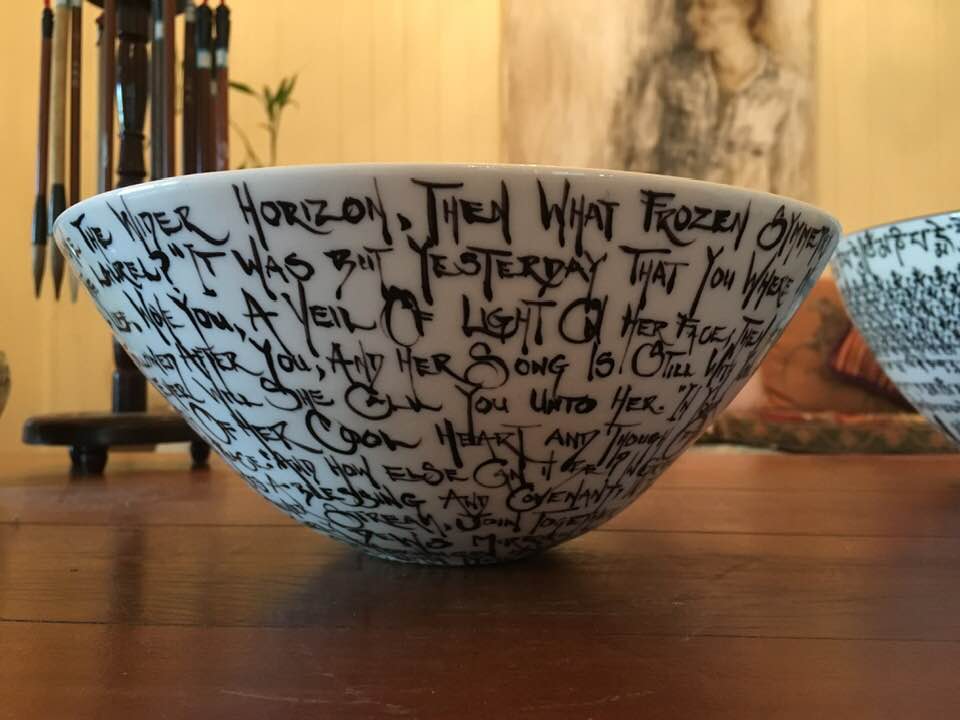 Monique Quarantini
Monique's converted dairy shed studio is truly worth visiting!
Monique Quarantini has been a potter and artist for over 30 years. She is inspired by poetry, the local wildlife, the mountain, and its creative legacy, but is always searching for her own songlines.
Her work reflects her skill in both ceramics and drawing, which she combines to create small and large scale pieces of extraordinary delicacy that are beautiful, functional, expressive, and energetic.