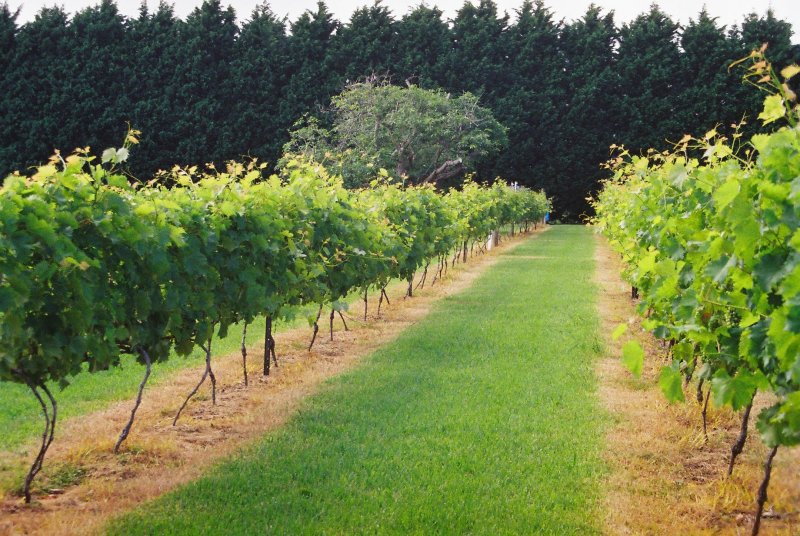 Queensland Wine Centre
The "Queensland Wine Centre" is an exciting venue stocking over 100 wines, we would love to share our knowledge and passion with you!  Our aim is to provide wine lovers with the greatest range of local Queensland wines the only one of its kind in Queensland, how could you miss out?
Location…Location –  The Queensland Wine Centre is located in the Gold Coast Hinterland tourist area of Mount Tamborine, home of Queensland's first National Park.  We are situated in the very picturesque Cedar Creek Estate Vineyard in Hartley Road, North Tamborine.
When you visit the Queensland Wine Centre you will experience the most extensive range of Queensland wines under one roof showcasing some of the most awarded and more specialized varietals such as Durif, Tempranillo and Mourvedre, traditional method sparklings, chocolate fortified & sticky wines.  As well as our own estate range of premium wines, our wines are also sourced from Queensland wineries predominately located in the Granite Belt and South Burnett Regions including………
The oldest wine estate – Ballandean Estate, Bungawarra Wines, Casely Mt. Hutton Winery, Cedar Creek Wines, Clovely Estate Wines, Golden Grove Estate, Granite Ridge, Hidden Creek, Kominos, Moffatdale Ridge, Moonrise Estate, Robert Channon Wines, Sirromet Wines, Summit Wines and Symphony Hill.
The Queensland Wine Centre is open 7 days from 10 am to 4 pm, only an hour from Brisbane and 40 minutes from the Gold Coast.
Our boutique facility has been designed to cater for small and large groups of up to 80 guests; we enjoy our larger groups so please call us to make a special booking.
All are welcome to pop in and visit anytime.
• Enjoy a full wine experience in the Wine Factory—a working winery where you can learn all about winemaking from vine to bottle.
• Join the club! Become a Wine on Q member to take advantage of our many special offers including Wine Launch Events, Harvest Days and Promotional Offers.
Check out our Facebook site, we are passionate, dedicated and would love to see you!