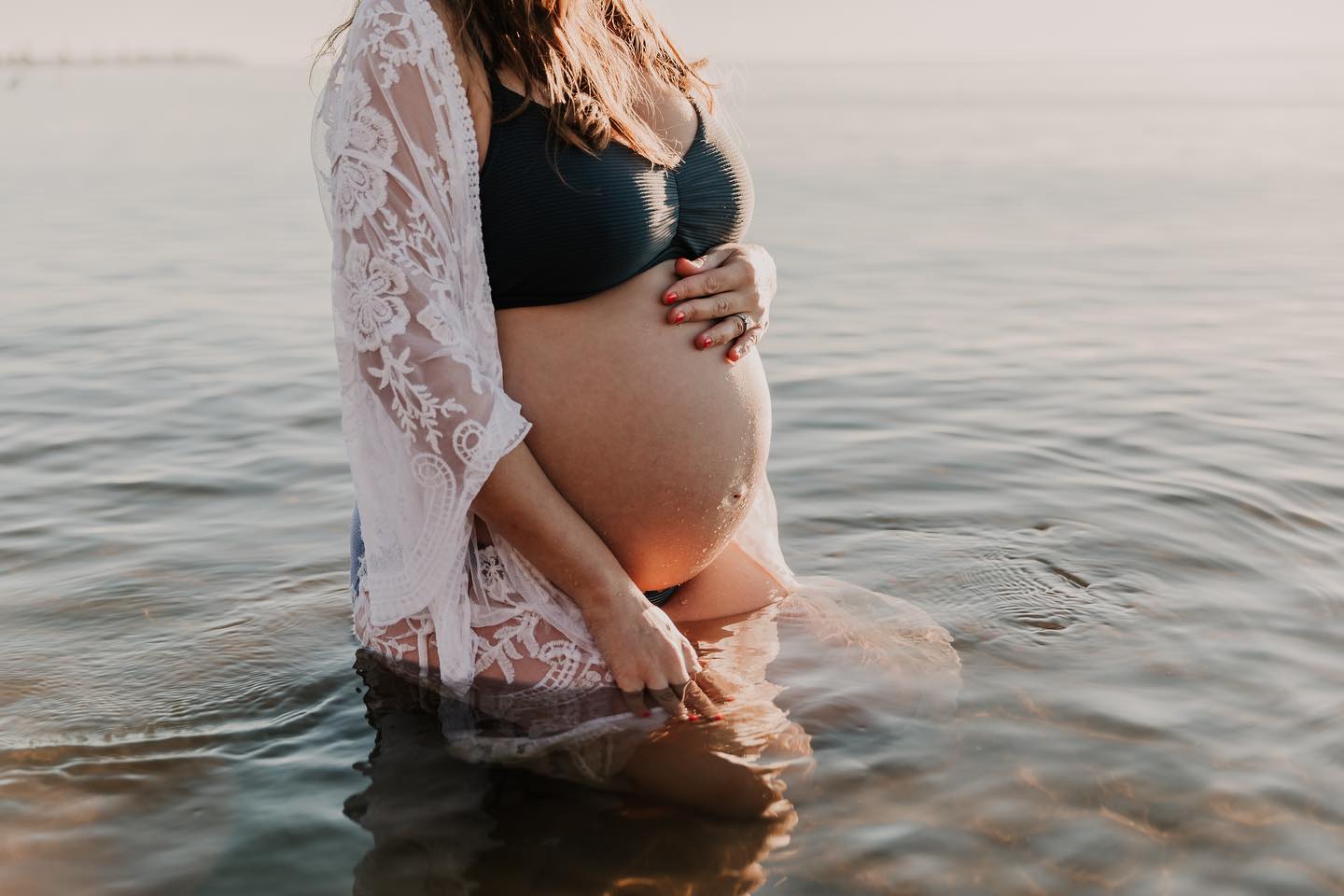 Renee Joanne Photography
I would love to hear from you…
If you are looking for a photographer to capture your wedding day, to capture the emotion authentically and as naturally as possible!
Having a connection with your wedding photographer is so important -because you want your photographer to tell your story and give it the justice it deserves.
If you are looking for a fun, relaxed, candid photographer, let's grab a coffee and chat about your day!.