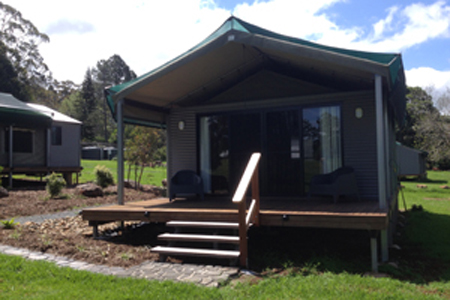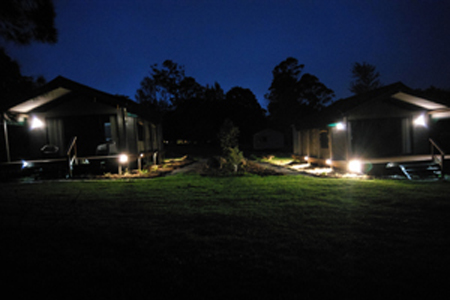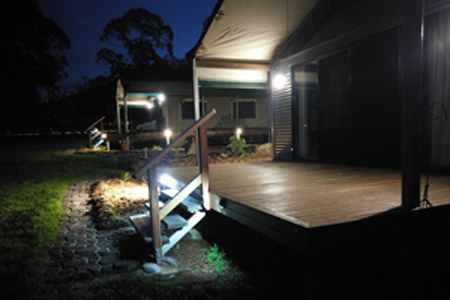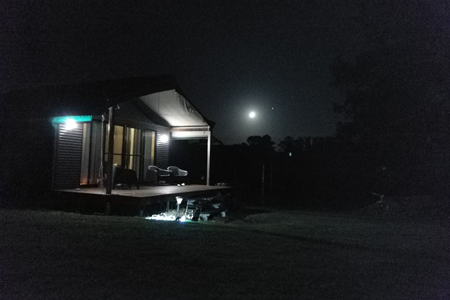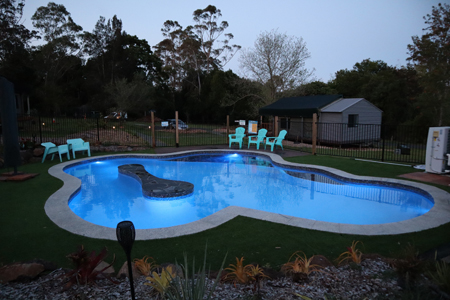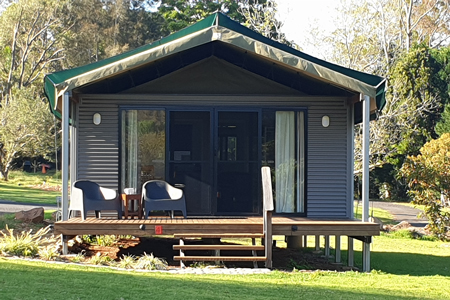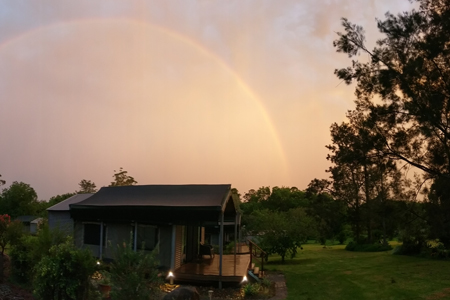 Southern Sky Glamping
Come and enjoy a breath of fresh air with "Southern Sky Glamping"
The way we explore our great country is ever-changing. Gone are the days of a generic, one-size-fits-all vacation. We want to travel on our terms and immerse ourselves in local culture, and we no longer just want to simply see or witness nature – we want to live in it, touch it, feel it, and smell it.
A fusion of glamour and camping, glamping is a way to authentically experience the most awe-inspiring places around the world. We are seasoned camping site operators, having run "Tamborine Mountain Caravan and Camping" at Thunderbird Park for 13 years before embarking on this new venture. We had been offering safari-style family-based tent accommodation before, as it allowed us to offer more creature comforts than just campsites, while still enabling our guests to experience a traditional camping /Glamping holiday. We are excited to now offer to our new and existing customers our new glamping accommodation.
Awake to the sound of birds on 4 lush green acres, sleep comfortably under the milky way, and enjoy a quiet night sky experience. A very comfortable Glamping experience awaits you, with a self-contained kitchenette, your own ensuite bathroom, and the comforts of home under a canvas roof.
Tents have a screened glass front door to enable you to take in the view of the acreage of the property. Sleep soundly in Queen and double beds with trundle option for families of 5. We had great fun creating "Southern Sky Glamping" and would love to welcome you soon!