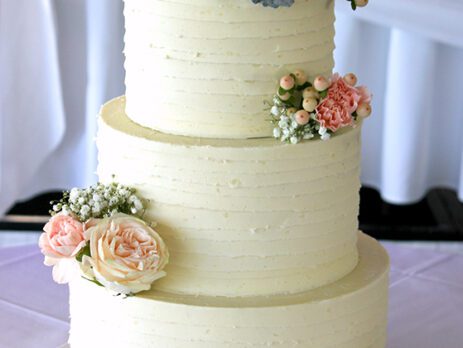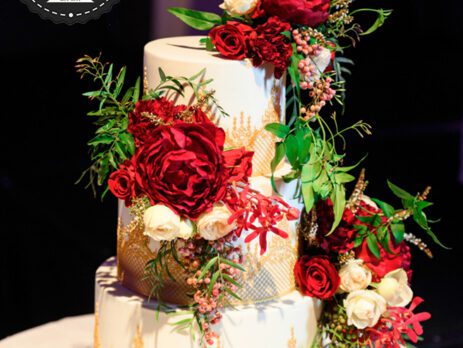 Sweet Frostings Cake Design
Hi, my name is Charmaine and I have been making cakes for over 15 years. Having been struck by the baking bug at a young age, I have always had a passion for baking and creating edible art.
Having previously embarked upon a career in Wildlife Biology, I decided to take the plunge and pursue my passion for cake decorating further in 2011, following the birth of my daughter. From humble beginnings creating cakes for family and friends then progressing to a full time position servicing the Gold Coast, Sweet Frostings Cake Design has grown into a well known and respected family business.
I have a natural eye for detail and love a challenge when it comes to cakes. I have been lucky enough to have my cake decorating skills recognised through winning several awards for my creations. The best part of my job is seeing the finished cake and the look of amazement on my clients faces, when they see their ideas come to life in cake form.
I believe life is a continuous learning process, which is why I am always training to improve and update my cake decorating skills, in order to keep up with the latest wedding cake trends. Having paved the way for residential food licensing back in 2011, Sweet Frostings is proudly run from a fully licensed home kitchen.