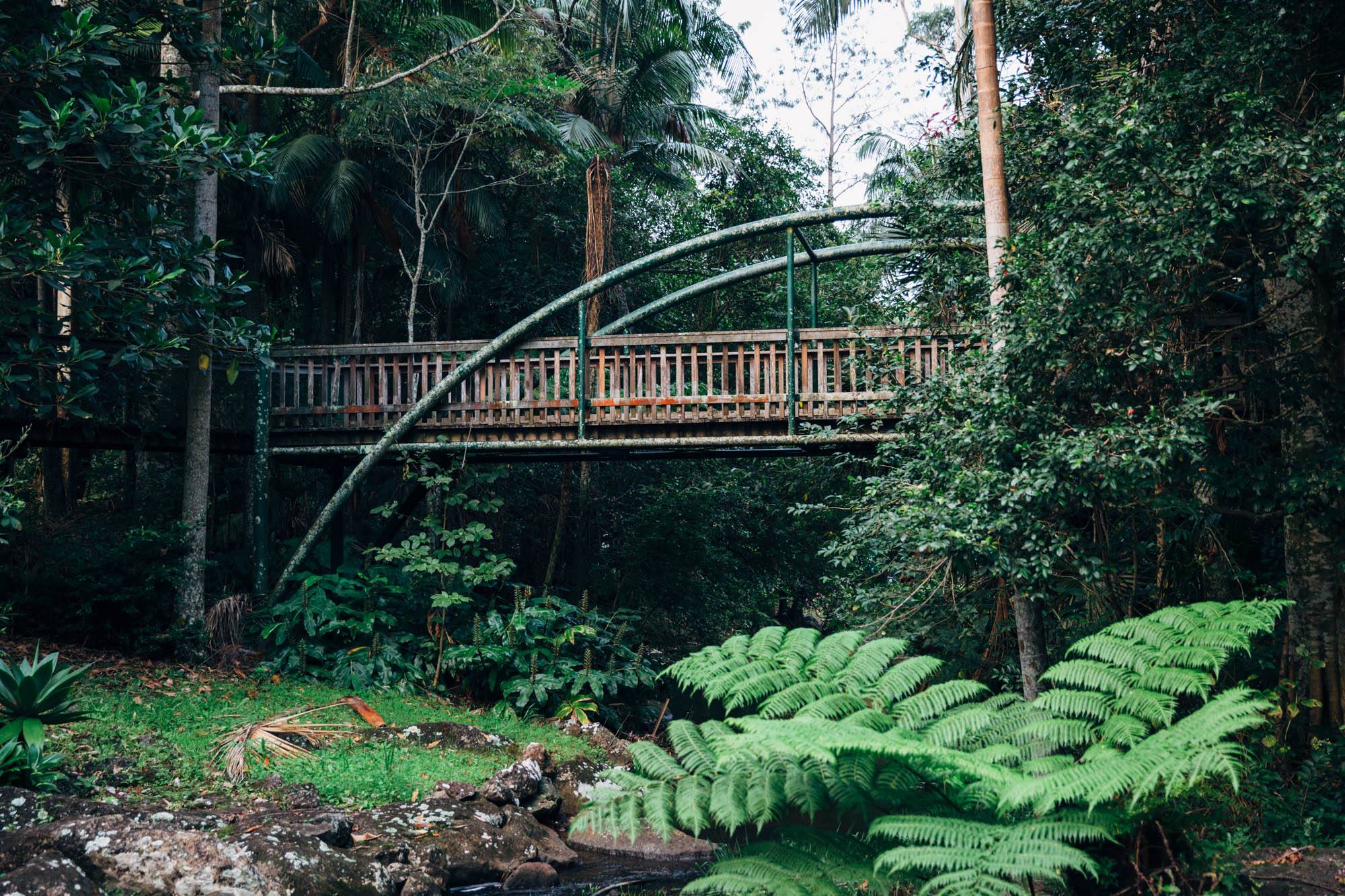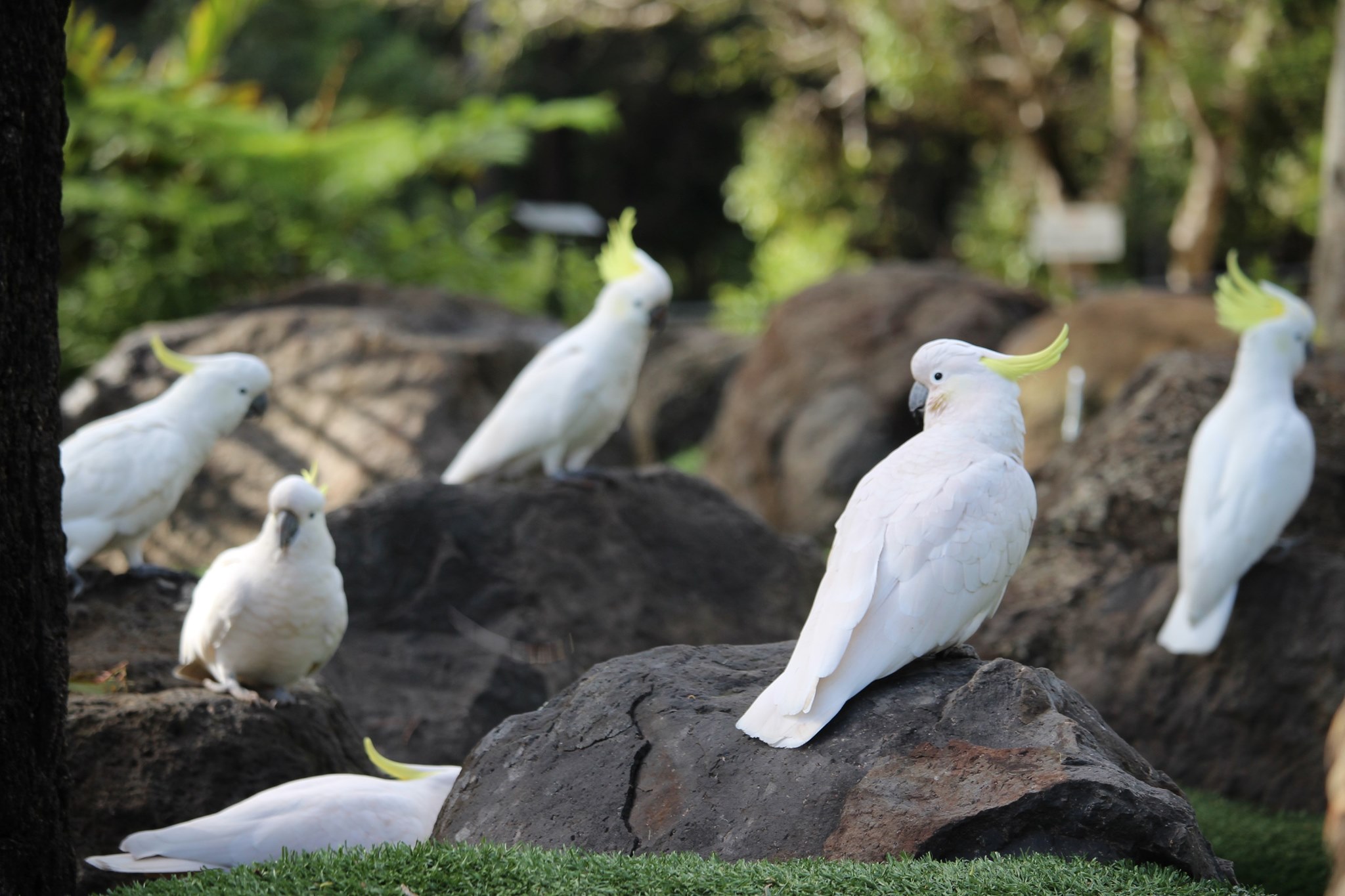 Tall Trees Motel
Tall Trees Motel is owned and operated by Darren & Maryanne who purchased the motel in June 2014. Since purchasing we have undertaken to do a complete refurbishment of the motel. Already stage 1 is completed and those who have visited before will see the upgrades.
Having a background in hospitality and childcare we understand the needs and expectations of our clients.
The enjoyment of your stay at Tall Trees Motel is our priority. We will ensure the cleanest, coziest rooms and all the help you need to have the best possible experience when you come and stay with us.
Come visit and see what Tamborine Mountain has to offer.
Tall Trees Motel is located near the original site of the Water Wheel which was built out of the forest timber in 1888 by the Curtis brothers who were early settlers.