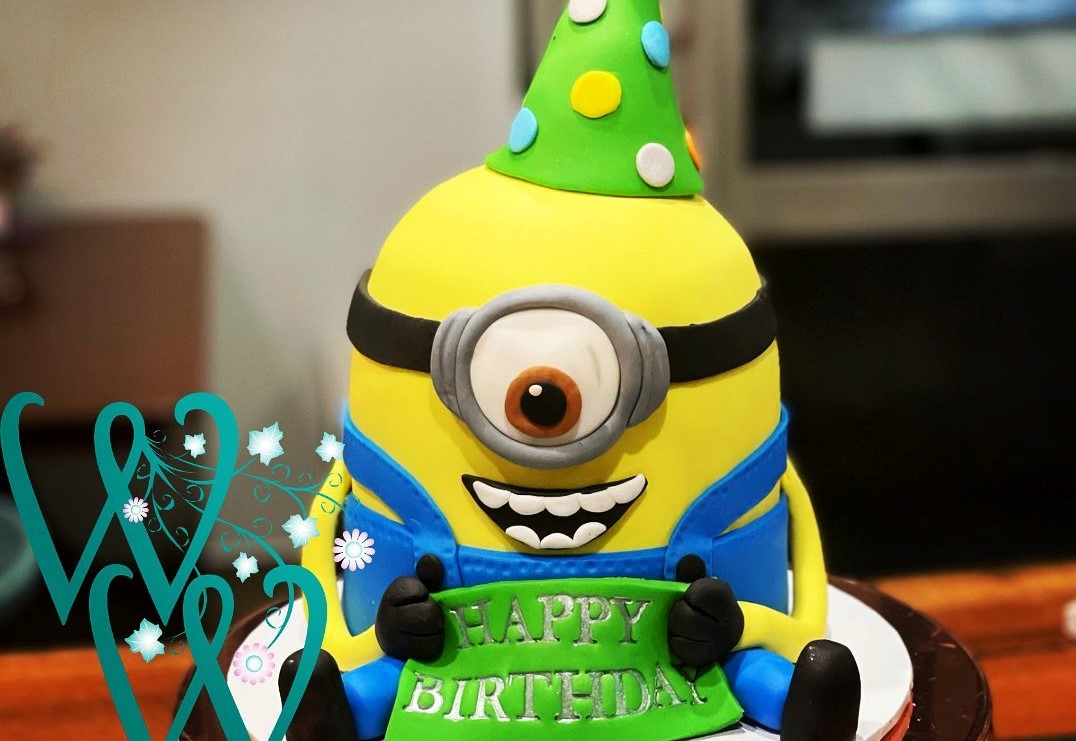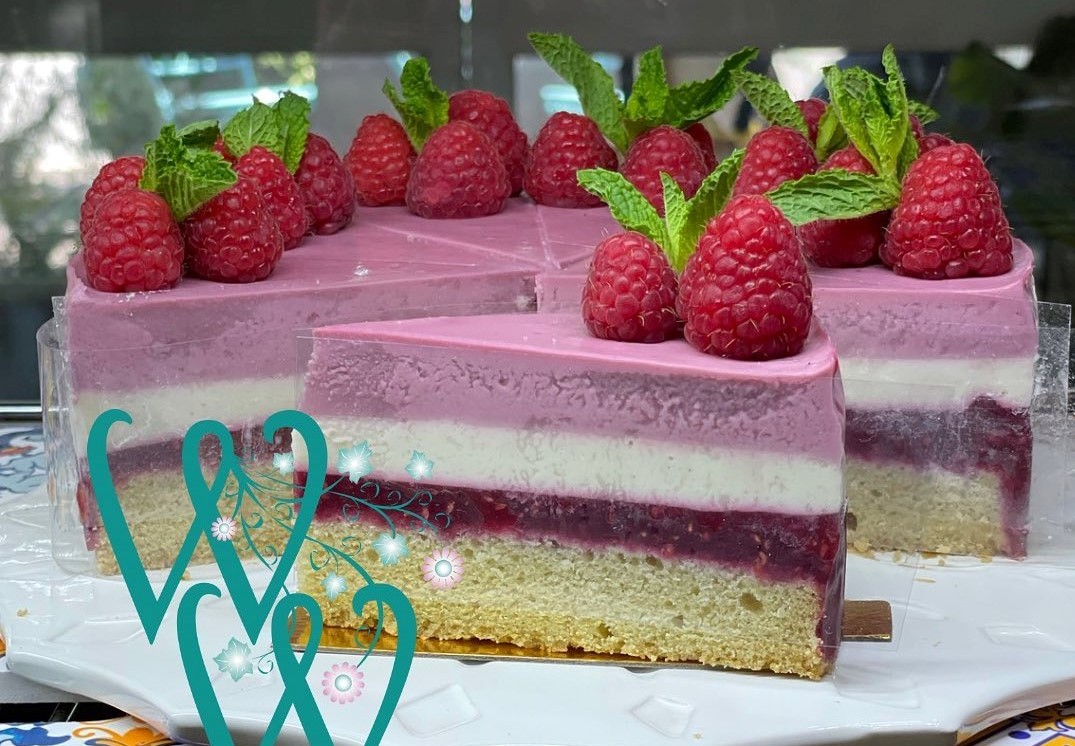 Wilderflower & Wanderberries
The Munchkin Mayhem Allergy-Friendly Food Kitchen came about because we wanted to end the constant struggle we endured when we went out for coffee and found there weren't any options available that covered our multiple food allergies.  This really affected our young son who loves eating cake like everyone else, so we decided to change that.
​With the overwhelming support, we have had and continue to have from you all, we have been able to open a little shop called Wilderflower & Wanderberries Cakery & Bakehouse here at Tamborine Mountain, Queensland.  Our cabinet goodies change regularly as we reinvent old recipes and create new ones too!
100% Free from Gluten, Dairy, Egg, Treenut, Peanut, Soy, and predominately Nightshades and Corn Free. Handcrafted Custom Cakes, Cabinet Cakes, Bakes and Frozen Meals. We also make bespoke Cakes designed to suit your dietary/allergen needs.